Meet Our Team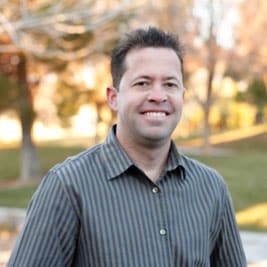 Bret started in the landscape industry in 1992 – with his parents, a lawn mower and a trailer. But he quickly realized he had no idea about how to run a business and went to work for a large company in town to learn the ropes. They took him under their wings, taught him the right way to install irrigation and design landscaping; and after working for them for a couple of years, Bret founded Cacti Landscapes INC. Read a word from the owner →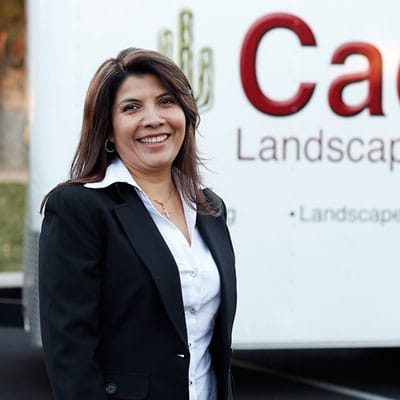 Ana was born and raised in Puebla, Mexico, where she earned a degree in Accounting. She soon managed over 50 employees at a large company in her home town. When she met Bret she quickly learned that bookkeeping wasn't one of his strengths, so after they got married she took over the accounting department of both Cacti Landscape INC and Cacti Grounds Management INC.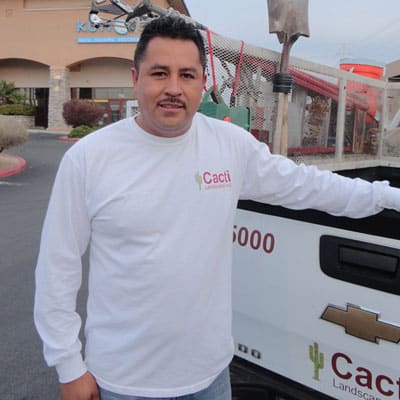 Gerardo started working in the landscaping industry in 1992; and started working as a landscape delivery driver with Cacti Landscape INC in 2006. In 2012 he was promoted to Area Supervisor and Irrigation Technician. He ensures the crews have their supplies, parts and work orders to complete their assignments.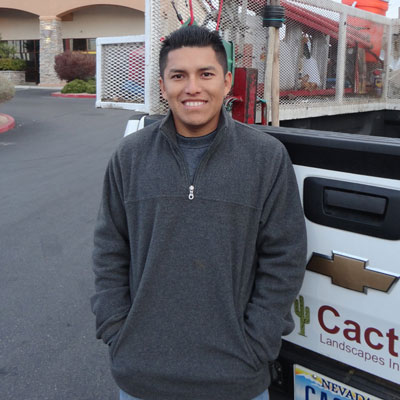 Eddie started working in the landscaping industry in 2000, when he was hired by a large company here in Las Vegas. When one day in 2005 he met Cacti's owner Bret one day, Bret realized Eddie's potential and hired him on the spot. Since then, Eddie has been with Cacti Landscaping INC as a Landscape Foreman. He just recently got married.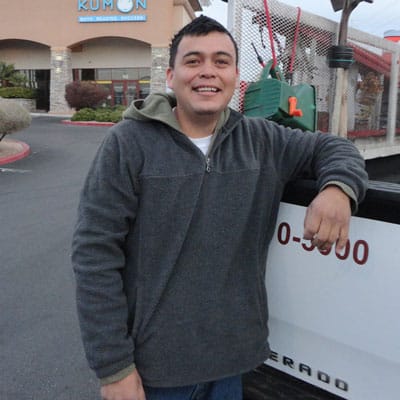 Antonio started working for Cacti Landscapes in 2008, and quickly moved up to become first foreman in the new division Cacti Grounds Management. He manages customers in Aliante, North Las Vegas, Sun City and Summerlin. In his spare time, Antonio is very active in his church and loves to spend as much time as possible with his son.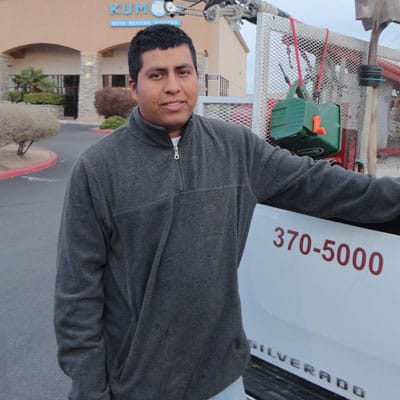 Jose initially started his career in the landscaping industry in 2007 – working for various larger companies here in Las Vegas. In 2012 he was hired as a lead man by Cacti Grounds Management, and got promoted to foreman later the same year. He manages customers in Henderson, Southern Highlands, Anthem, Mountain's Edge and South Summerlin.