Thanks to the extremely dry climate in Las Vegas, nothings stays wet very long. Therefore, if your lawn suddenly develops patches of soaked soil or you start finding pools of standing water around your property, you may have a broken water main. While serious, this problem can be quickly and professionally resolved by the experts at Cacti Landscapes.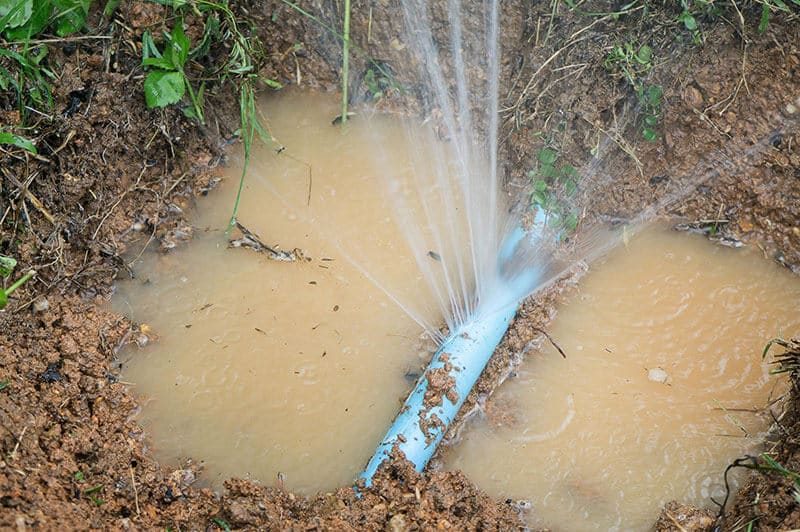 The water main line is important because it connects your house to the Las Vegas municipal water system. Water main pipes do not last forever and depending on the material used may rust or crack. Buried deep under your property, it can be easy to forget about your water main or irrigation system. Ignoring a leak can lead to excessive water bills, reduced water quality, and possible damage to the foundation of your home.
If you see any sign of a water line leak, don't wait for the problem to get worse. Call Cacti Landscaping today at 702-370-5000. We will perform a complete examination of your property using state of the art detection technology to uncover any problems.
6 signs your water main line is in need of repair
Water flowing out from under your home's foundation
Water seeping up out of your lawn or the paved areas surrounding your property
Water leaking out of a water meter or fire hydrant
Soaked areas or standing water anywhere on your property
Loss of water pressure in your home
A hissing noise or the sound of rumbling coming from the water main
We know how to put your Vegas yard back together
Water main lines are buried underground in Las Vegas. Repairing your water main will require us to dig up part of your yard. You may be concerned about what digging such a trench will do to your landscaping. No need to worry. As landscaping professionals, Cacti Landscaping is the perfect choice to repair your damaged water main. We will do everything possible to minimize the impact on your yard as we uncover your water main line and repair the damage. Once the leak has been taken care, we are able to put your yard back together. It can look like nothing ever happened. Or as many of our customers have decided, you can avail yourself of this opportunity to install a new landscape design. Whatever your choice, the experts of Cacti Landscape are ready to take care of all your landscaping needs.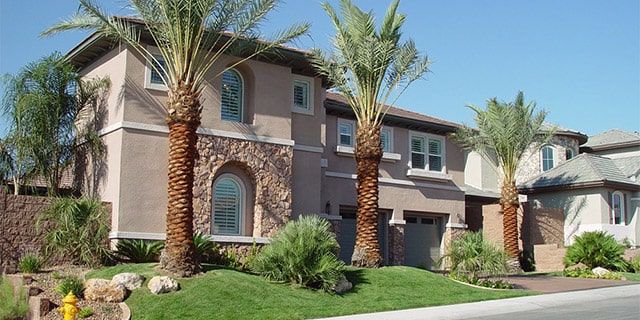 We love giving second opinions
Already know you need a water main line repair for your Las Vegas home? Called another company only to get an outrageous estimate? No problem! We love giving second opinions. Before you make a decision, call us and experience the Cacti Landscaping difference. Our expert repair teams are dedicated to giving you fast results for a price that will put a smile on your face. Choose Cacti Landscaping to have the job done right, the first time.
https://cactilandscape.com/wp-content/uploads/2015/04/water-line-repair-new.jpg
532
800
Bjorn Wallman
https://cactilandscape.com/wp-content/uploads/2018/02/logo-cactilandscapes.png
Bjorn Wallman
2015-04-03 14:28:39
2019-01-30 14:02:13
Water Main Line Repairs in Las Vegas