Landscaping Maintenance Service
in Las Vegas, NV
How can you tell which landscaping maintenance service in Las Vegas, NV, you should gravitate towards? There are plenty in the area, but none like the experts at Cacti Landscapes Inc. We know the importance of having a trusted yard maintenance company in your back pocket. Our maintenance men keep the environment around your home in pristine condition, allowing you to enjoy Vegas weather in comfort and style.
We know that customers don't like being charged extra hidden fees, nor do they want to receive shoddy customer service. Cacti Landscapes offers reasonable solutions as low as $40 per month, and our representatives and landscapers will walk you through the entire residential yard maintenance plan we map out for you!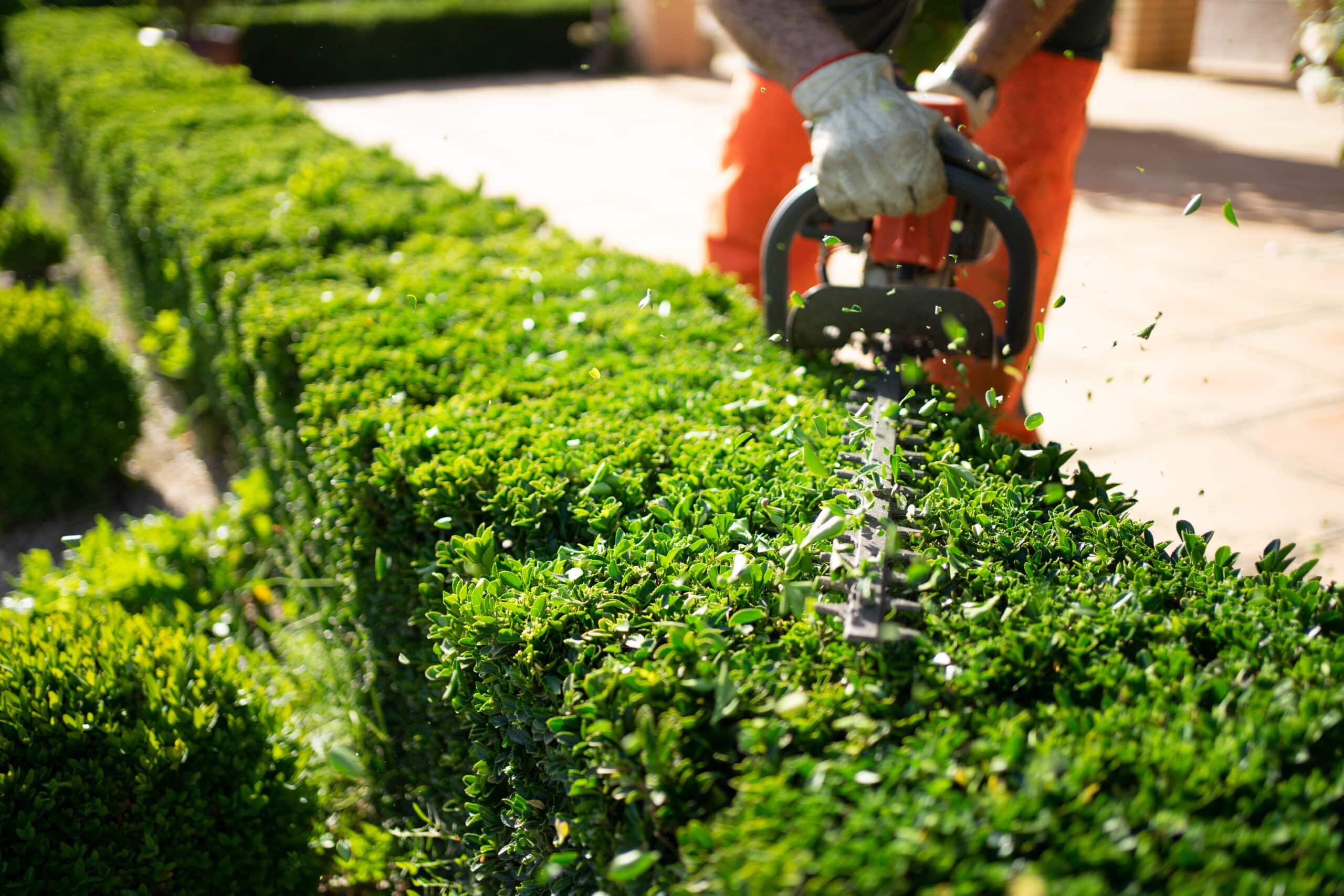 Contact us today for your maintenance needs in Las Vegas and the surrounding areas of North Las Vegas, Henderson, Summerlin, Anthem, and Green Valley. If you demand quality, Cacti Landscapes Inc. is the place to call.
"(Required)" indicates required fields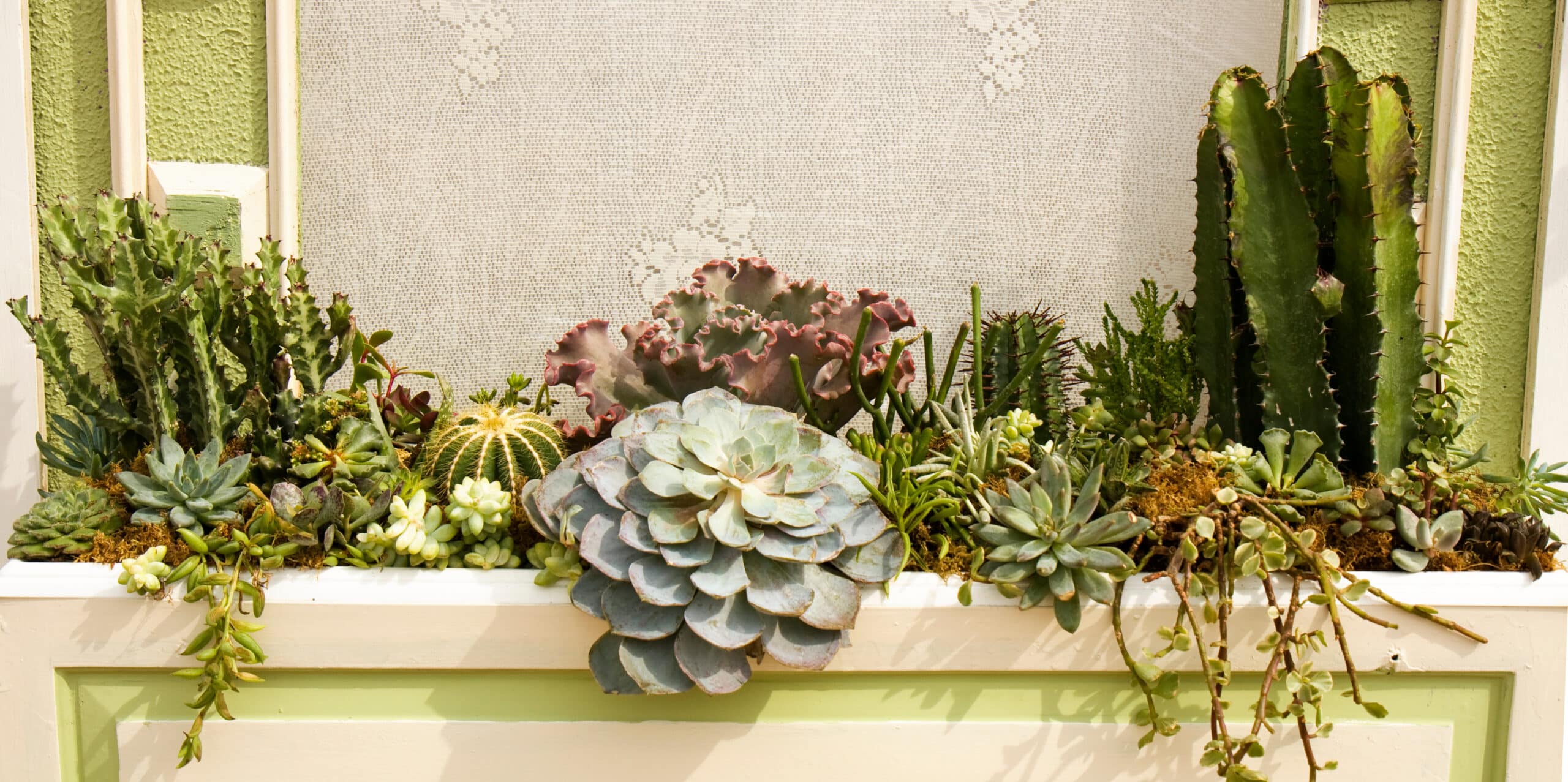 Looking for the Best Landscape Maintenance Company in Las Vegas, NV?
What can our residential yard maintenance services do for you? We offer a huge lawn maintenance package for your home, with year-round landscaping services. Have a busy yard and want more frequent service? Our bi-weekly and monthly yard maintenance plans can keep even the most active yards looking better than ever. Best of all, our maintenance specialists are trained to handle all the elements Southern Nevada throws your way, so be sure to contact our landscaping maintenance service in Las Vegas, NV, today!
Year-Round and Monthly Landscaping Services Las Vegas, NV
Our expert landscapers have noticed some homeowners don't believe they need maintenance in the wintertime. This can't be further from the truth, as the wild winds of the desert and the unexpected storms often create a buildup of debris that ruin your land by the time the warmer months roll around.
We encourage our customers to explore monthly landscaping maintenance and year-round maintenance from the best landscape maintenance company in the area! Our monthly landscaping services won't miss a single day, and we will reschedule for the next day in case of serious storms or emergencies. What do you get when signing up for a plan from our landscaping maintenance service in Las Vegas, NV? When you hire us for your yearly or monthly yard maintenance, you'll receive the following services:
When you sign up for our monthly or bi-weekly service, your home is serviced on the same day each month. We found that customers appreciate a fixed service date each week or month instead of a more random service. Our yard maintenance company understands how busy Vegas homeowners can be, so we planned out our maintenance to fit various homeowners' schedules. Contact Cacti's landscapers and discover what it means to receive a quality service.
A Professional Maintenance Team
Our crews are made up of three men outfitted with our uniform, and our trucks are always clearly labeled so everyone knows who is maintaining your landscape in the best shape possible. Our Las Vegas landscapers are continuously trained to keep up with the latest trends in plant care and water management.
Benefits of Landscaping Maintenance From Cacti
Knowing how to maintain your yard is one thing homeowners don't have much experience in unless you study horticulture and irrigation systems in your downtime. Most homeowners are too busy to pay attention to their yards or don't realize their sprinkler system is leaking until the high water bill arrives in the mail.
We make landscape maintenance in Las Vegas accessible and affordable, giving you more time for your busy schedule. We also keep track of all aspects of the visit, from arrival time at your house to time spent on any issues, and will also inform you of any estimated charges before proceeding with the work. Our landscaping maintenance service in Las Vegas, NV, also provides an easy way to pay for your services with the auto-pay system on our site. Customers can securely enter their payment information and won't have to worry about a thing.
Referral Bonus / Free Service
We also offer even more ways to save money on top of our already low prices: When you refer our services to someone who signs a maintenance contract or landscaping, we will give you a $40 credit off your next service! Additionally, pay for your maintenance 12 months in advance, and we will give you the 13th month free!
Let Us Help with Your Lawn
At Cacti Landscapes, we don't just talk; we back up what we're saying with premium service! With plenty of benefits, flexibility with our yearly and monthly landscaping maintenance plans, and customized service for your Southern Nevada residence, our landscaping maintenance service in Las Vegas, NV, should be on speed dial!
Reach out to us if you're in Las Vegas or any of these other regional locations: North Las Vegas, Henderson, Summerlin, Anthem, and Green Valley. Want to see more of what we can offer? Explore some of our other services below!
Get the best residential lawn maintenance in the Las Vegas area when you set up services with Cacti Landscapes. Contact us today to see how we can spruce up your yard!
"(Required)" indicates required fields