Plant Pest Treatment
in Las Vegas, NV
Have you noticed patches of leaves missing in your trees or shrubbery? If your landscape looks like a mess in the middle of the summer, pests may have made shelter in them, causing many problems. Cacti Landscapes know the effects these pests can have, which is why we offer plant pest treatment to Las Vegas, NV, homeowners to replenish the health and strength of their yard.
Contact us today for plant pest control services and to help prevent nasty diseases that plague the various beautiful plants in your yard. We serve residents in Las Vegas and the following surrounding areas: North Las Vegas, Henderson, Summerlin, Anthem, and Green Valley. Care for your plants the right way. Contact Cacti Landscapes and get all you need for quality pest control and plant growth!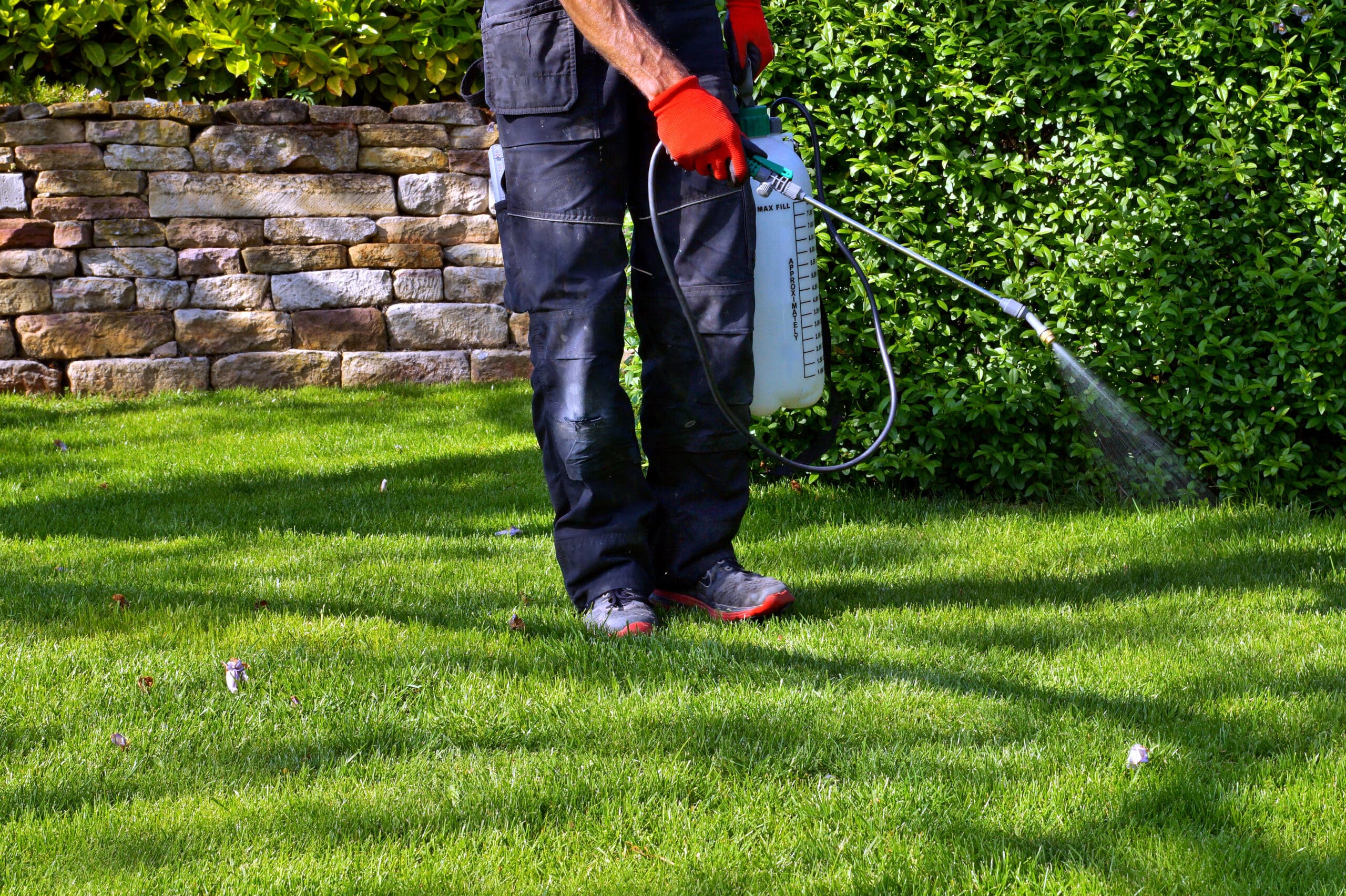 Protect Your Plants With Our Plant Pest Control Services in Las Vegas, NV
In Southern Nevada, our desert xeriscape suffers from invasions of pests and diseases, causing problems inside the plants. Our plant pest treatment in Las Vegas, NV, helps give your plants a fighting chance. We have plant care specialists on staff to help evaluate the health of your plants and trees and provide you with the best solution for the state of your vegetation. Want to know what pests we protect against? These common vegetation vermins are easily defeated by our garden pest control service.
"(Required)" indicates required fields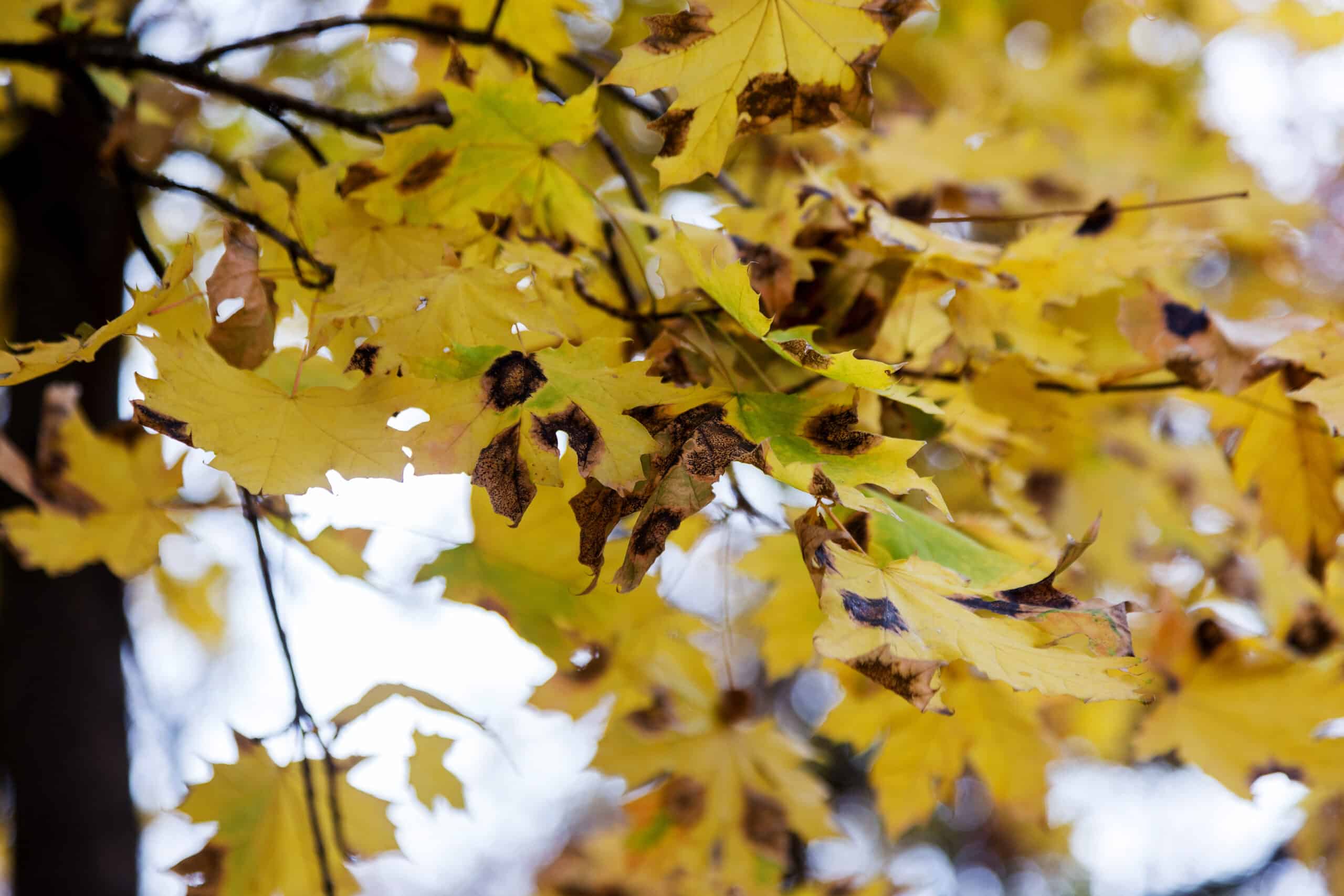 If you have noticed that the leaves on your trees and shrubs have increasing amounts of yellow spots, spider mites have taken over your plants. We will give them the right treatment for diseased plants to rid them of these tiny invaders.
Some pests like borers don't leave visible signs on tree exteriors but create damage from the inside. This causes major structural damage to the tree and leads to eventual death if not taken care of in time. Our plant care specialists will evaluate the first signs of borers to help prevent the tree from getting more infested with invasive creatures.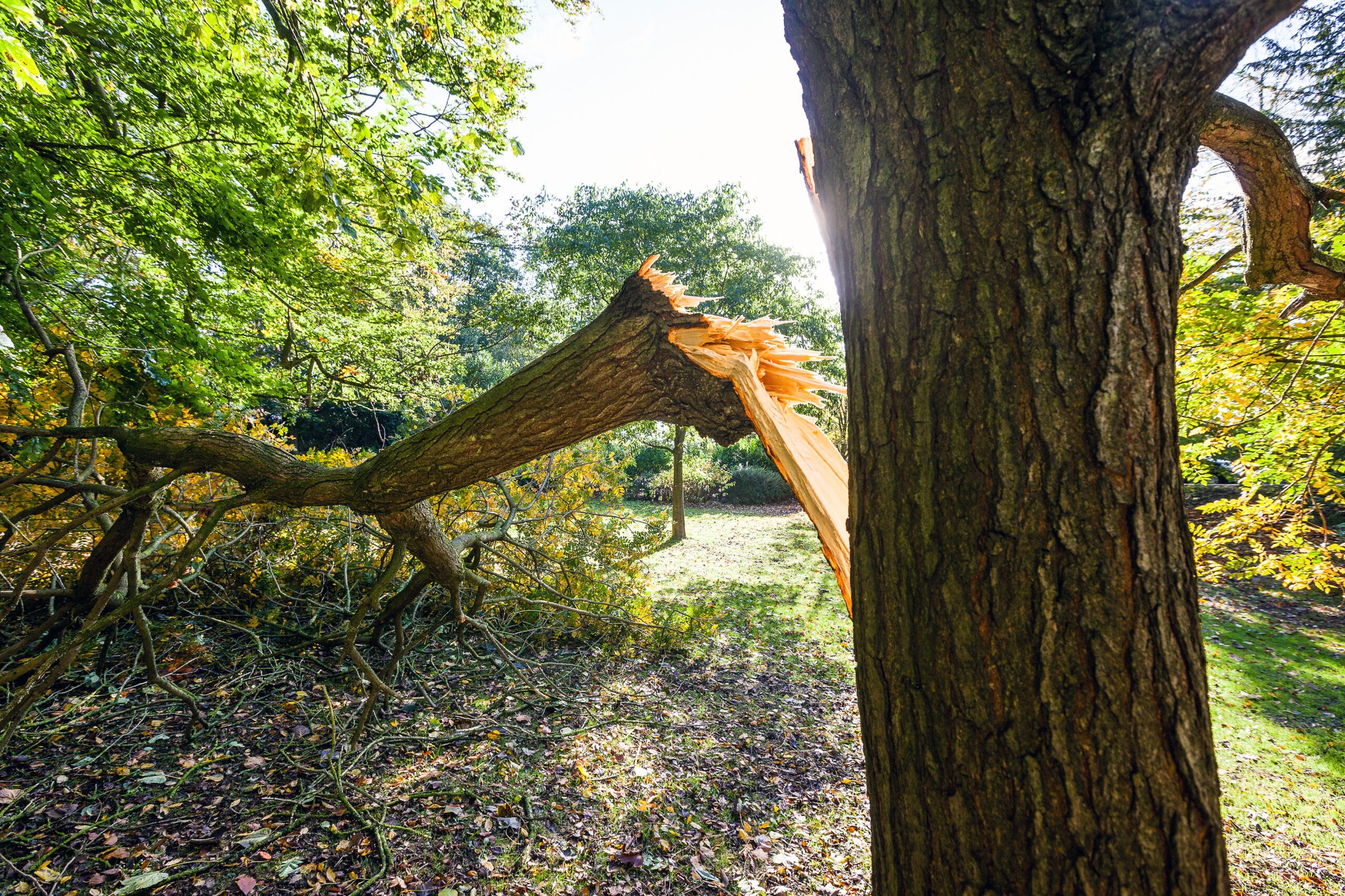 Agaves don't have a fighting chance against these weevils who seize the heart of these plants. Our landscape pest control services use treatment to prevent your majestic agave from becoming a wilted plant due to this common pest.
Has your lawn gone from flawless to a patchy mess? A blotchy yard often signifies grubs creating their nest under the grass. Show the grubs who's boss with our diseased vegetation experts.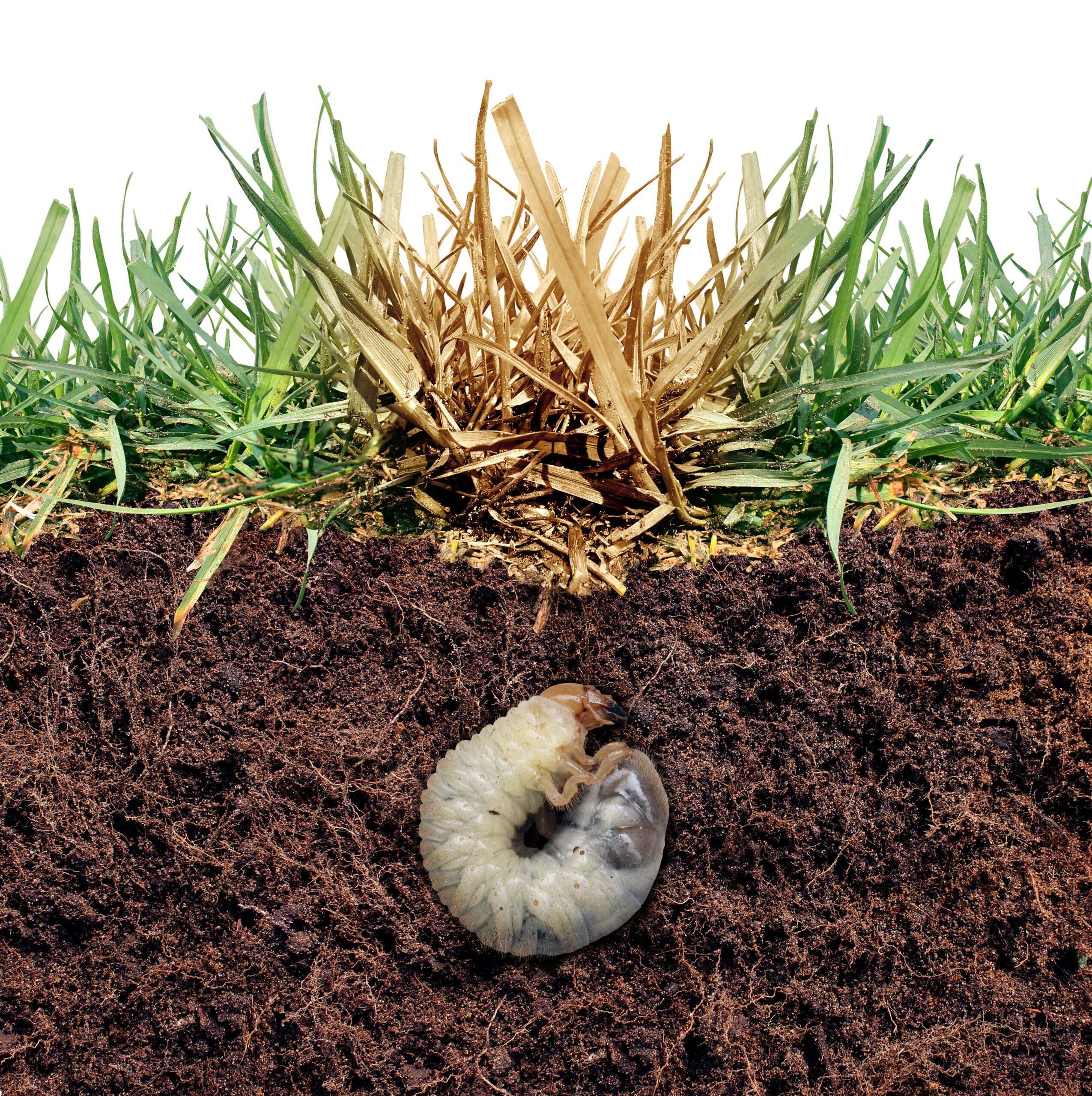 Plant Disease Preventative Care
Pests are just in the form of insects or bugs. Diseases are another pest of your plants, but plant disease preventative care can keep your plants healthy and strong. It all starts with choosing the right plants for your garden. Educate yourself on what's around the area, including soil health, bugs, and what other plants are growing in the area. Test your soil's pH to help decide what plants can grow in the area. Be knowledgeable about plants, including their pros and cons, what they need to grow, and how to keep pests away. If you need more tips on preventing plant diseases, contact our plant pest treatment specialists in Las Vegas, NV, today!
How Do You Control Pests on Plants?
If you want to control pests on plants, it's important to follow preventative measures. Pests have been around as long as gardens, and there are plenty of tested measures to prevent their arrival. Here are a few ways our plant pest treatment in Las Vegas, NV, knows will work to control pests on plants.
Don't Let Pests Ruin Your Yard —
Get Quality Plant Pest Treatment From Cacti Landscapes
Pests aren't there to provide plant growth; they hinder it. Plants need the most protection and care to grow and function properly. Diseases, spider mites, grubs, and plenty of other factors prevent your plants from truly reaching their full potential. Fortunately, you don't have to look much further than our plant pest treatment in Las Vegas, NV.
Our garden pest control service can protect residents of Las Vegas, North Las Vegas, Henderson, Summerlin, Anthem, and Green Valley from those pesky vermins. Want to learn more about what Cacti Landscapes can do for you and your yard? Explore additional services such as our:
Don't lose the vegetation you've had for a long time to plant diseases and pests. Our landscape pest control services and plant care specialists will bring your plants back to good health. Contact Cacti Landscapes today to see how we can help you with your landscape needs!
"(Required)" indicates required fields