Everyone wants to have what is considered their dream yard and this is possible with so many different combinations for landscaping; however, there is one necessity that is needed to achieve an outstandingly beautiful yard. A retaining wall is the Las Vegas landscaping addition that brings to life a true masterpiece of a yard. The purpose of a retaining wall is to aid areas that are sloped to be functional overall. Furthermore, these walls reinforce soil, increase the available capacity, and also increase the soil resistance to different landscaping materials. Hence, retaining walls are indispensable factors that are needed to achieve a dream yard. 
Despite all of the other fantastic landscaping factors that are installed into someone's yard like artificial turf and pools, retaining walls bring a new sense of creativity to one's home. This is done through the new levels of landscaping that can be created because of the installation of a retaining wall. Numerous Las Vegas landscaping companies can easily help get the installation process done. When deciding how to landscape one's retaining wall, the best option is to spread plants on top or near the retaining wall and choose plants that will cover part of the wall as well.
Where to Install a Retaining Wall
As mentioned previously, the purpose of a retaining wall is to make sloped areas functional in one's yard. Sloped areas are the main areas where a retaining wall is needed. This is because plants generally look more aesthetically pleasing when they are set level rather than on a slope. Furthermore, they grow better in a level condition. Las Vegas landscaping companies can help with installing plants and other landscaping features on top or near retaining walls specifically. Therefore, any location or specific region that is considered sloped in one's yard will need a retaining wall to overall bring a greater sense of beauty to one's home.
Next, retaining walls should not only be installed for slopy areas but also for areas next to stairs or other landscaping features that cause a change in the overall elevation. This is because, without the retaining wall, there usually would be little to no plants on the lower or upper floor of the yard. With a retaining wall, it allows for numerous plants to be able to flourish on the lower level and higher levels of one's yard. Without plants, yards are boring and this specific type of wall allows for countless plants to fit in a relatively small space but still give great beauty to the setting of one's home.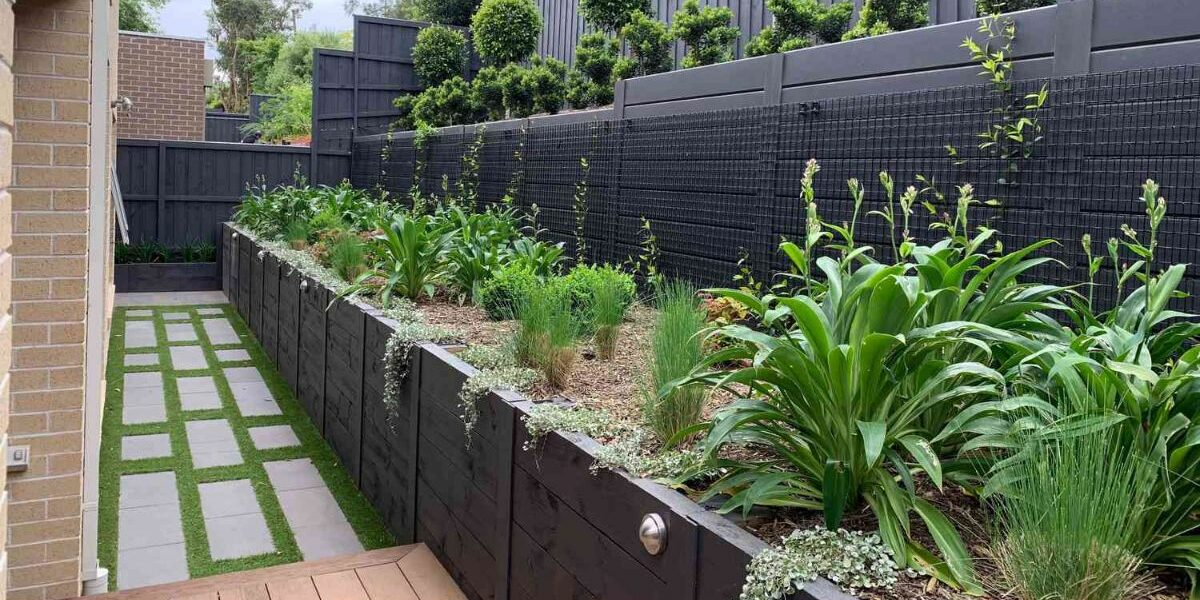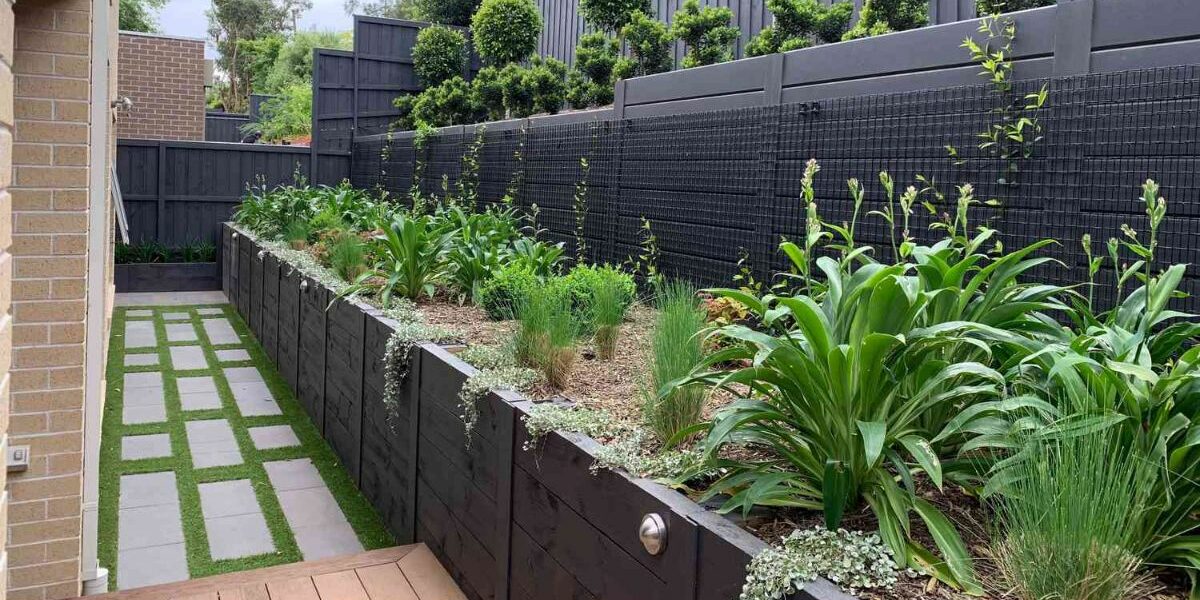 Benefits of a Retaining Wall
Not only does a retaining wall bring immense beauty to one's home, but it also prevents the process of erosion. Stopping erosion is the prime reason that many choose to install a retaining wall in their yard. Next, it also helps with structural support. This was discussed previously and overall means that it will bring more variety and a greater structure to one's yards as it allows plants to flourish on top of it and beauty to spread. Hence, these are the first two benefits of countless others.
Along with providing structural support for one's yard, it also creates more usable land for plants and entertainment as well. For instance, if one has a party at their house, a retaining wall will allow for more land which means there can be a garden that people will enjoy or even a place to watch TV with furniture as well. Entertainment is important in countless ways and with a retaining wall, it is a possible addition to one's yard because of it. Therefore, one should make the right choice by hiring a landscaping company to install a retaining wall because it will lead to so many happy memories that will be cherished forever in one's life.
Finally, due to all of the entertainment and great plants that will be an addition to the retaining wall, the property value of one's home will go up. A beautiful garden is something that takes a lot of work and time so this is the reason for the increase in the price of the home value. Entertainment is also valuable because a place to chill with a TV and furniture costs a lot of money so this addition that is available because of a retaining wall will provide a higher property value. Hence, the last benefit of having a retaining wall installed by a Las Vegas landscaping company is an increase in one's overall property value.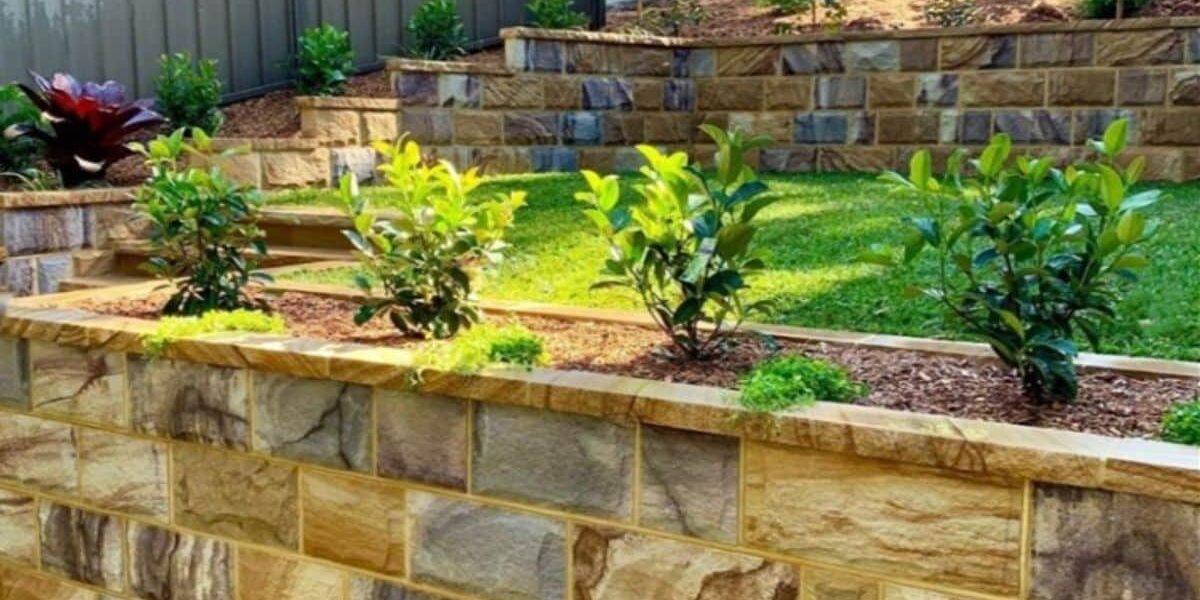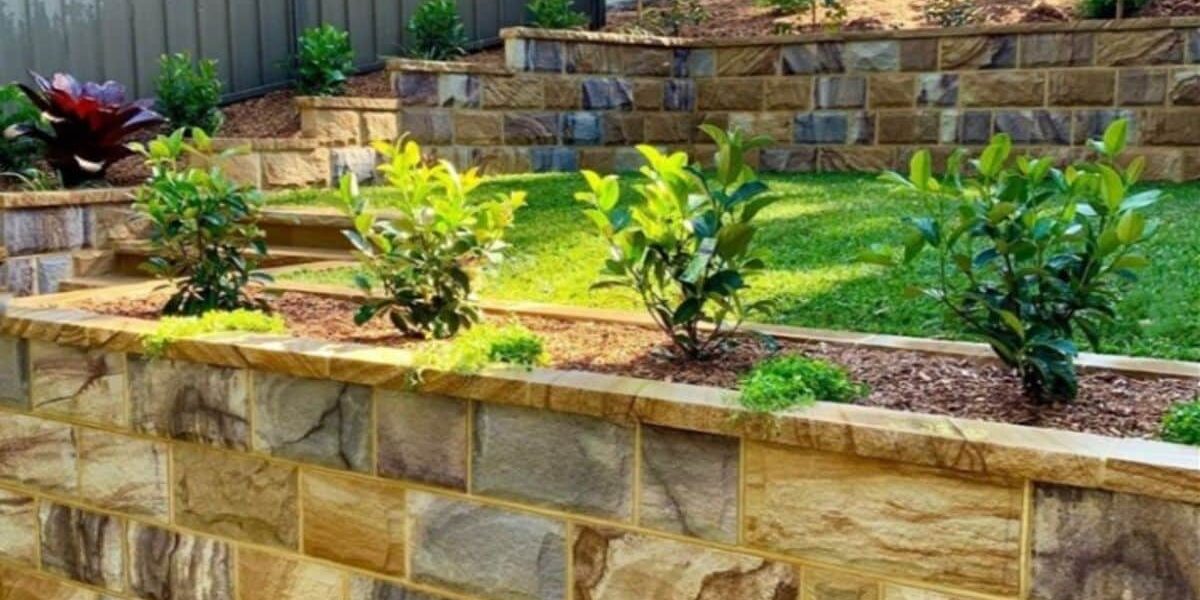 Best Plants for Landscaping a Retaining Wall
Overall, there are so many options to choose from when choosing specific plants for landscaping a retaining wall. Specifically, plants that tend to grow over the wall are the best options and will bring the most variety, creativity, and beauty to one's front or back yard of their entire home. The plants that are chosen also have to be adaptable to the heat and have to work well in the summer, especially in a hot desert like the city of Las Vegas. Las Vegas landscaping companies can help one choose the perfect plant that matches their specific taste and landscaping maintenance services in Las Vegas can ensure that the plants stay healthy and beautiful. 
Even though the plants that match with a retaining wall have to be used to the hot weather in Las Vegas and need to grow to cover some of the retaining walls, there are still a colossal number of choices. More specifically, any ground cover plant will fit absolutely perfectly in one's yard with a retaining wall. Examples of the best ground cover plants for Las Vegas landscaping include the creeping rosemary, the lantana, the germander, the jasmine, and the myoporum plant. This group of plants tends to the best with the Las Vegas weather and looks stunning for all four seasons of the year.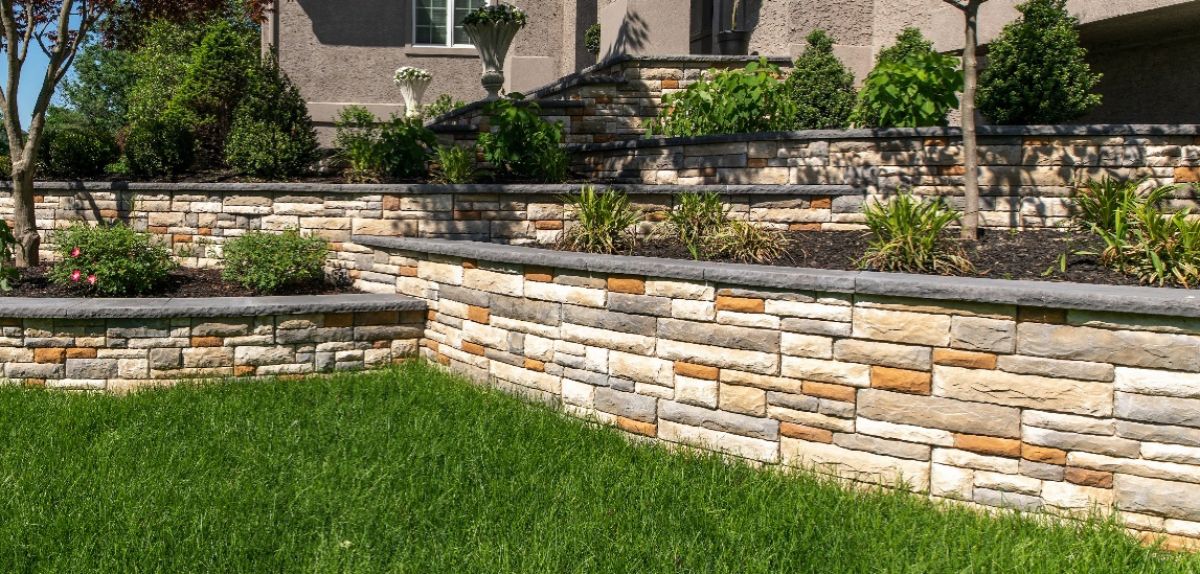 All of the benefits of retaining walls have been thoroughly discussed. Although there are countless benefits that come with this useful landscaping feature, four primary ones were discussed. Stopping erosion, adding more structural support to one's yard, creating more usable land whether for entertainment or plants, and an increased property value are the top four goods that come from a retaining wall. A retaining wall could be installed by a trusted Las Vegas landscaping enterprise and can be made of wood, bricks, concrete, and natural stones. 
Along with the number of options that come with picking a specific retaining wall, there is even a larger option with the alternative plants that can be chosen to landscape the retaining wall. Any ground cover plants will match and fit perfectly with any retaining wall, no matter the size or material that it is made of. In conclusion, landscaping one's retaining wall with ground cover plants such as creeping Rosemarie and jasmine that match the surrounding setting of the yard will always guarantee one's home looks absolutely stunning and elite throughout the entire span of the year.