Why are you
wasting time picking

weeds?
California became the first state recently to ban weeding by hand on most farms, saying the work is too backbreaking for laborers.
For as low as $10 per month instead of 1-2 visits to Starbucks you never have to pick weeds again.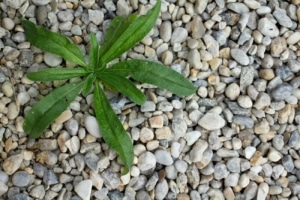 Why Do You Need Our Weed Control Company in Las Vegas, NV?
What can our weed-cutting company do for you? A professional company like ours is the perfect blend of skills and time savings, using the knowledge of our installers to expedite your services while ensuring weeds never come back. Our weed removal services in Las Vegas, NV, have provided long-term results for residents all over town, and we can even offer seasonal treatments based on the type of weeds that sprout up. The benefits of a quality weed control company are endless, and you can explore them all by contacting us today!
Garden Weed Removal Services That Won't Waste Your Time
Take back control from the pesky plant invaders in your yard with our garden weed removal services. Our standard landscape maintenance package includes weed removal services in Las Vegas, NV, and the surrounding areas that are quick to get to work. We allow a certain amount of time for weed removal, and If your yard needs additional service, we'll outline the extra fee on your monthly bill.
But that doesn't mean we wait around wasting your time. Once our experts note the condition of your yard, we get to work instantly, using years of knowledge to accurately treat your yard. Contact Cacti Landscapes today, and we'll show you what quality service looks like.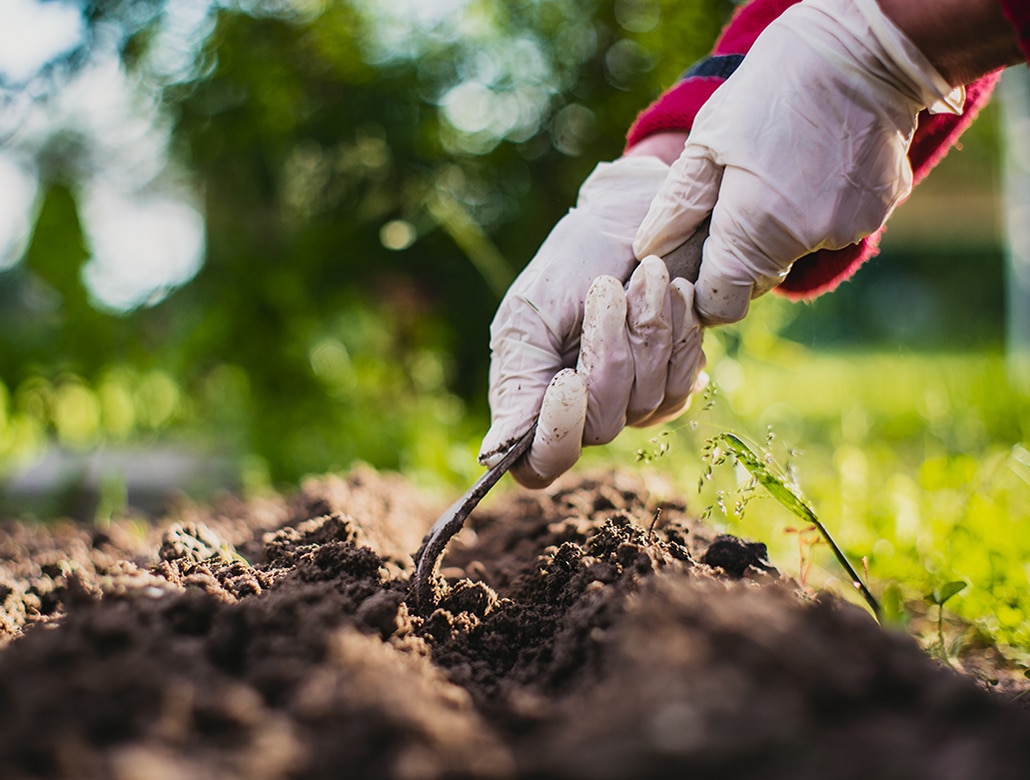 Why Do Weeds Keep Coming Back?
Have you spent countless hours wondering aloud: "why do weeds keep coming back"! It's a question we get from many homeowners, and our expertise can help us explain why those annoying pests continue to rear their ugly heads. Weeds come back for various reasons, and it depends on the type of weeds and other external factors that combine to create a breeding ground for weeds.
Annual weeds grow, lay seeds, and die all in a year and are the easiest to control. Biennial weeds grow within a two-year period and can easily lay hidden as they store food in their first year. Perennial weeds are the most difficult to control, as they tend to live for more than two years and can spread without producing seeds.
Additionally, a weed removal service can contribute negatively to the job if they don't properly remove roots from the ground. Improper removal and cross contamination are two of the more common reasons weeds return. The best way to prevent these two phenomena is to contact a reputable weed control service like ours!
Take Back Your Landscape With Our Weed Removal Services in Las Vegas and Henderson
Intruders are always challenging your beautiful landscape, but that doesn't mean you should let them be victorious. Plant intruders don't have to invade your yard, not when you have our weed cleaning company in your back pocket. Not only can Las Vegas residents enjoy our services, but homeowners in North Las Vegas, Henderson, Summerlin, Anthem, and Green Valley can all enjoy our professional weed-cutting company.
Want to learn more about what separates us from the other weed removal services in Las Vegas, NV? Explore our various additional services below:
Cacti Landscapes is Las Vegas's premier landscaping company for a reason! Find out why by contacting us today and learning more about our weed cleaning and weed-cutting services today!
"(Required)" indicates required fields