Irrigation Repair
in Las Vegas, NV
Have you come to discover that your sprinkler system is not working? A poor irrigation system does nothing but bring stress, creating unappealing yards and leaving homeowners wondering where they can find a good irrigation repair service. Fortunately, residents looking for irrigation repair in Las Vegas, NV, can enjoy the expertise of the specialists at Cacti Landscapes.
Whether in Las Vegas, North Las Vegas, Henderson, Summerlin, Anthem, or Green Valley, we are the region's finest irrigation system repair company. We can fix sprinkler systems and provide evaluations on the condition of your entire system. If you're searching for one of the best irrigation companies in your area, there's no reason not to stop at the sight of Cacti Landscapes!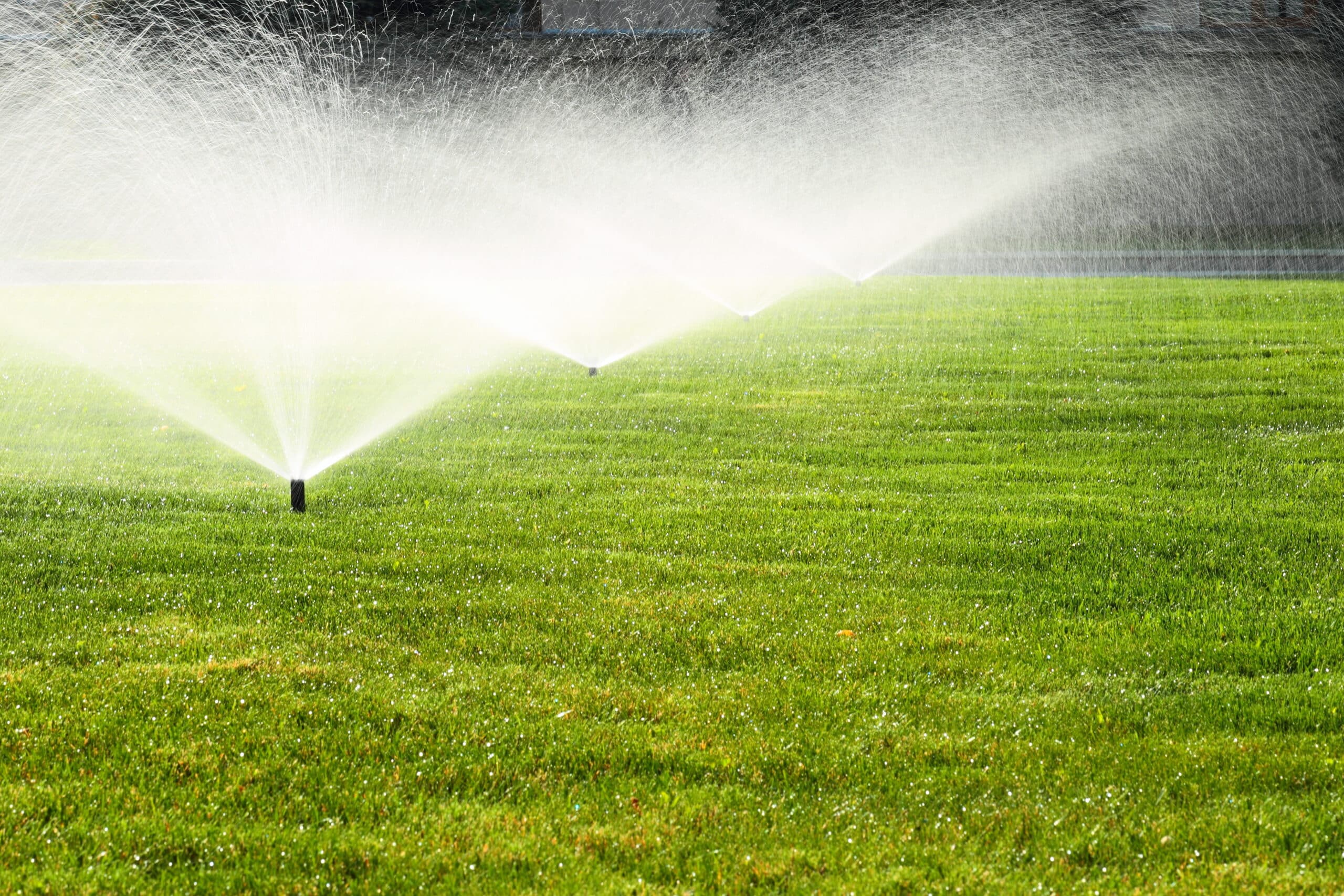 "(Required)" indicates required fields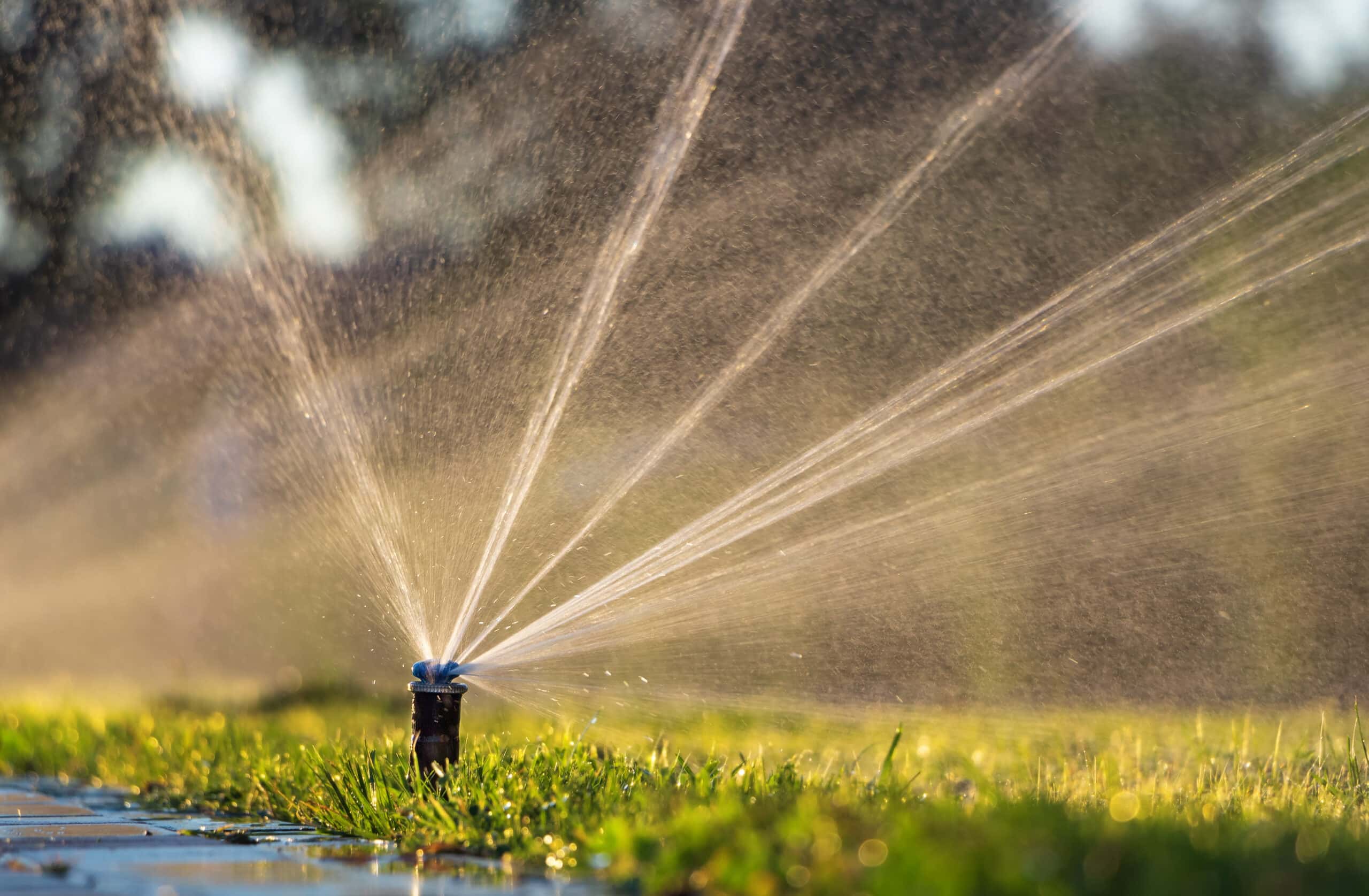 Why Isn't My Sprinkler System Working?
If you find yourself asking why you have a sprinkler system that's not working, you're probably not alone. Many Las Vegas residents each year deal with the same problem, but a good irrigation repair service in Las Vegas, NV, is your best solution. But why exactly do sprinkler systems go bad? Here are some reasons most homeowners will feel they need to get a sprinkler or irrigation system repair:
It is essential to set up a proper irrigation schedule in the desert to conserve water and maintain your landscape. When the irrigation system gets old, or there was an improper installation of the system, repairs can become expensive and affect your water bill. That's why we offer a complete sprinkler system evaluation for only $80.
Las Vegas & Henderson Irrigation Repairs
The competition will charge you $40 for the call and $40 for the first 30 minutes plus any parts needed for the same service and a plumber will cost you even more. However, neither one of them will look at the whole property or give you suggestions on how to avoid problems in the future.
For only $80, we visit your property to evaluate your system and explain to you why you are having issues and how we propose to fix it.
It is our goal to provide affordable irrigation repair in Las Vegas while still delivering the best landscaping service!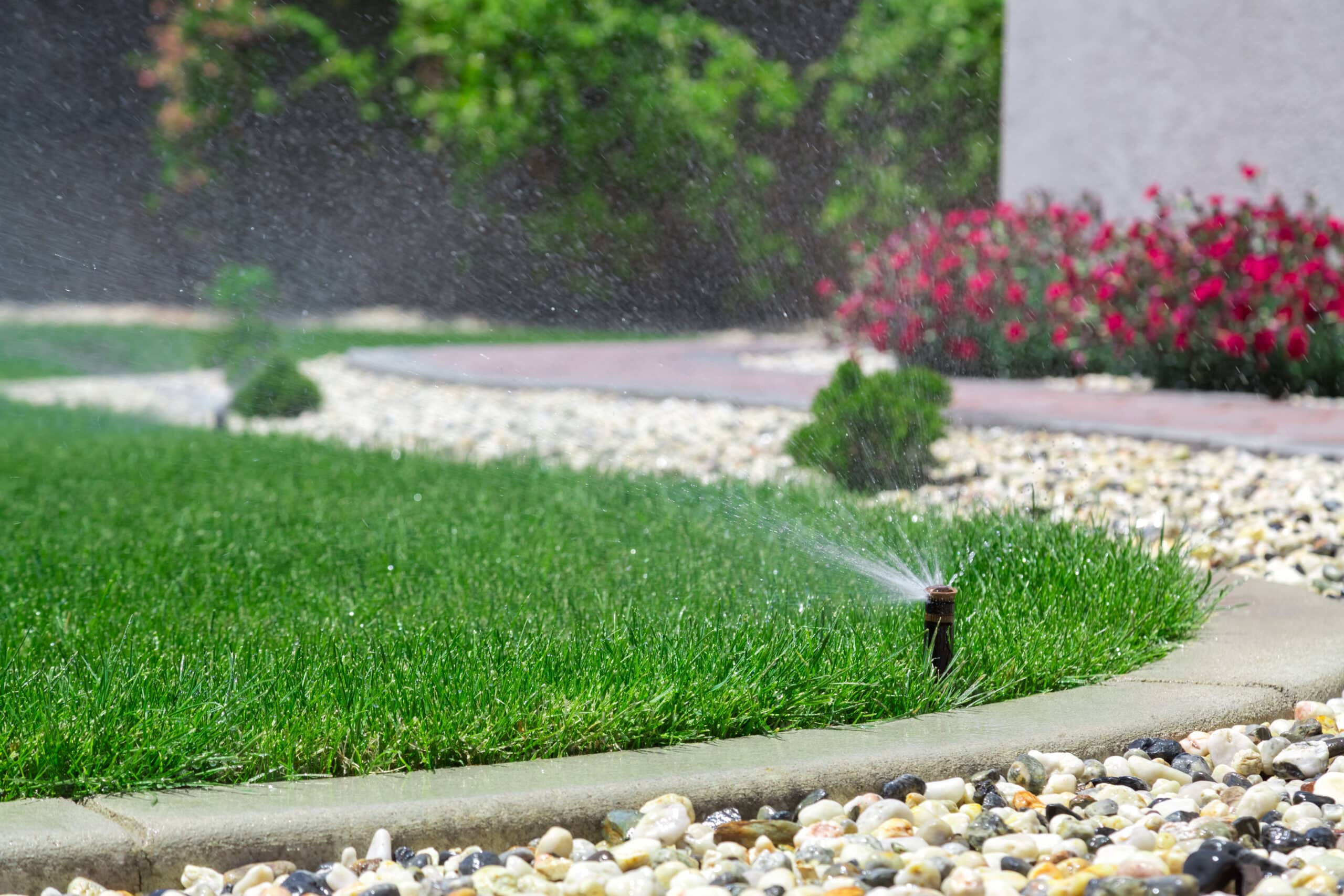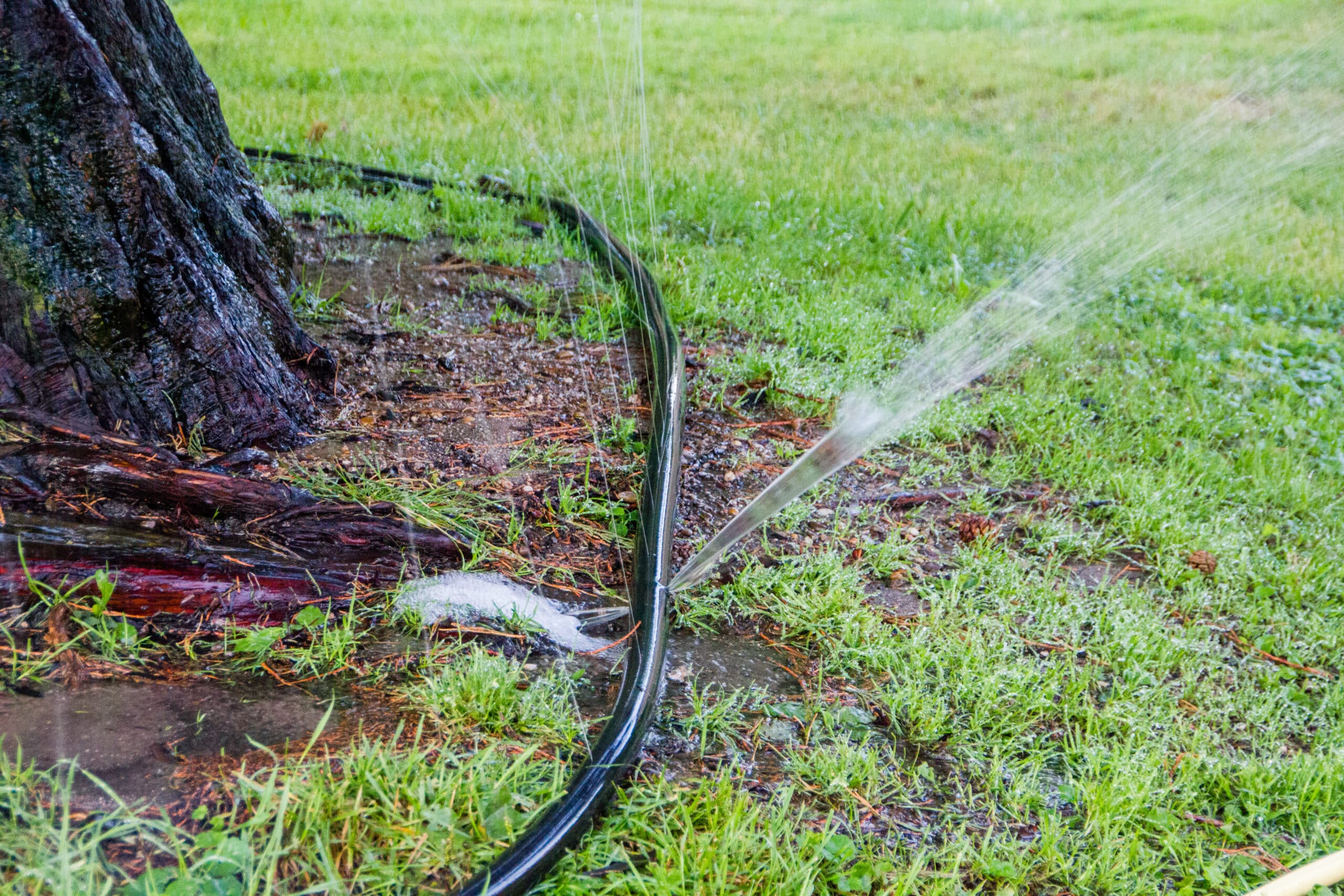 Irrigation Leak Repair Las Vegas, NV
Modern residential irrigation systems can be complicated enough for even the most skilled individuals. When something in your system breaks, it can be difficult to track down the problem before it takes a toll on your water consumption. Our irrigation system experts are ready to examine your automatic system from top to bottom to locate and correct any issues that plague your system. Irrigation leaks can't hide from us; we won't stop until we find a solution for every irrigation problem, which makes us your solution for home irrigation system repairs.
What might lead to you calling an irrigation company? Hot, dry summers and sudden winter freezes will wear out and damage your irrigation system. Valves, PVC piping, sprinkler heads, and other components can break and crack, leaking water into your yard and causing problems with your irrigation. Leaks and other issues with your irrigation system can damage your lawn, plants, and property, so any immediate problems with your system should be addressed via a call for irrigation repair in Las Vegas, NV. Our irrigation leak repair experts are the perfect specialists to get your system back up and running in no time.
Our System for Determining if You Need Sprinkler System Repair in Las Vegas, NV
Every good sprinkler repair company has a tried and true way of identifying problems within such complicated systems. Leaks and other damages can come from a variety of locations within a broken sprinkler system. In order to determine if you need sprinkler system repairs or other irrigation repair services, we look at each of the following components to discover and isolate any problems:
Once we have comprehensively evaluated and pinpointed the exact location of the problems, now it's time for a home irrigation system repair. Whether you need holes patched, pipes replaced, or even a more comprehensive solution, our affordable sprinkler repair company will assuredly provide you with a solution that saves you money, time, and headaches!
A Fully Functioning Irrigation System Is Just One Call Away
Keeping your home's irrigation systems functioning keeps your plants and yard healthy and strong. Even a small lapse in systems can lead to high water bills, dead plants, and other major problems you can avoid with help from Cacti Landscapes. Our irrigation repair for Las Vegas, NV, residents ensures your plants stay healthy throughout the Vegas heat. Contact us if you're a resident of Las Vegas or the following locations: North Las Vegas, Henderson, Summerlin, Anthem, and Green Valley.
Want to learn more about our services? Contact us today for more information on our maintenance and landscape and design services. With Cacti Landscapes, not only can you repair your broken sprinkler system, but our specialists will provide everything needed for a beautiful yard! Give us a call today and schedule an appointment with one of our irrigation system experts!
"(Required)" indicates required fields