What Is a Rock Replenish?
Do you see the same old, dull, and filthy rocks in your yard every single day? Replenishing rock is the solution to this problem and brings a new more defined exquisite look to one's home. Rock replenishing is a cycle that involves an overall addition of new rock and a thorough cleaning that leaves one's yard filled with pure beauty. This process may seem like its only for a set few; however, the truth is that 99% of individuals all around Las Vegas need this service for multiple reasons.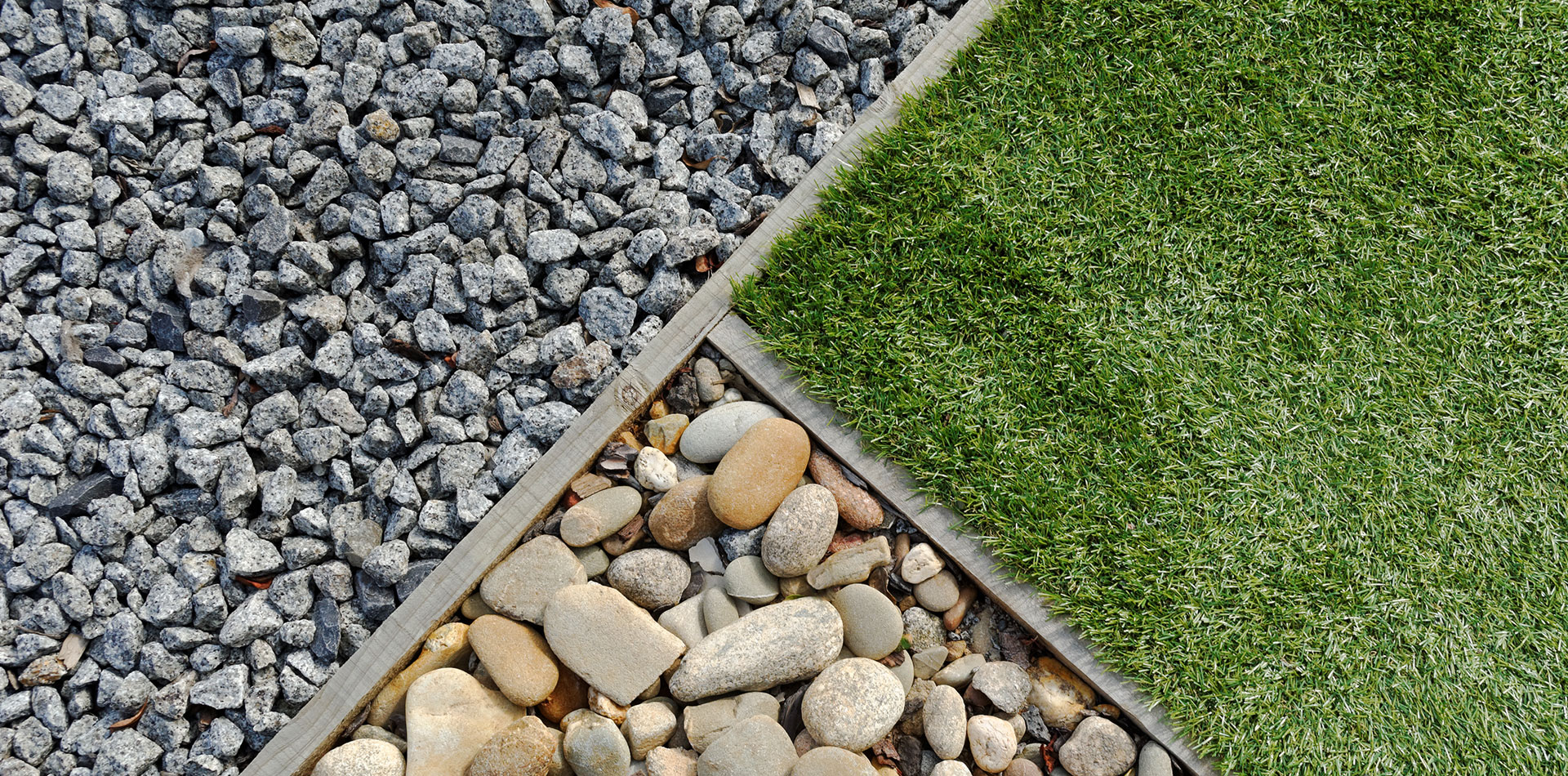 "(Required)" indicates required fields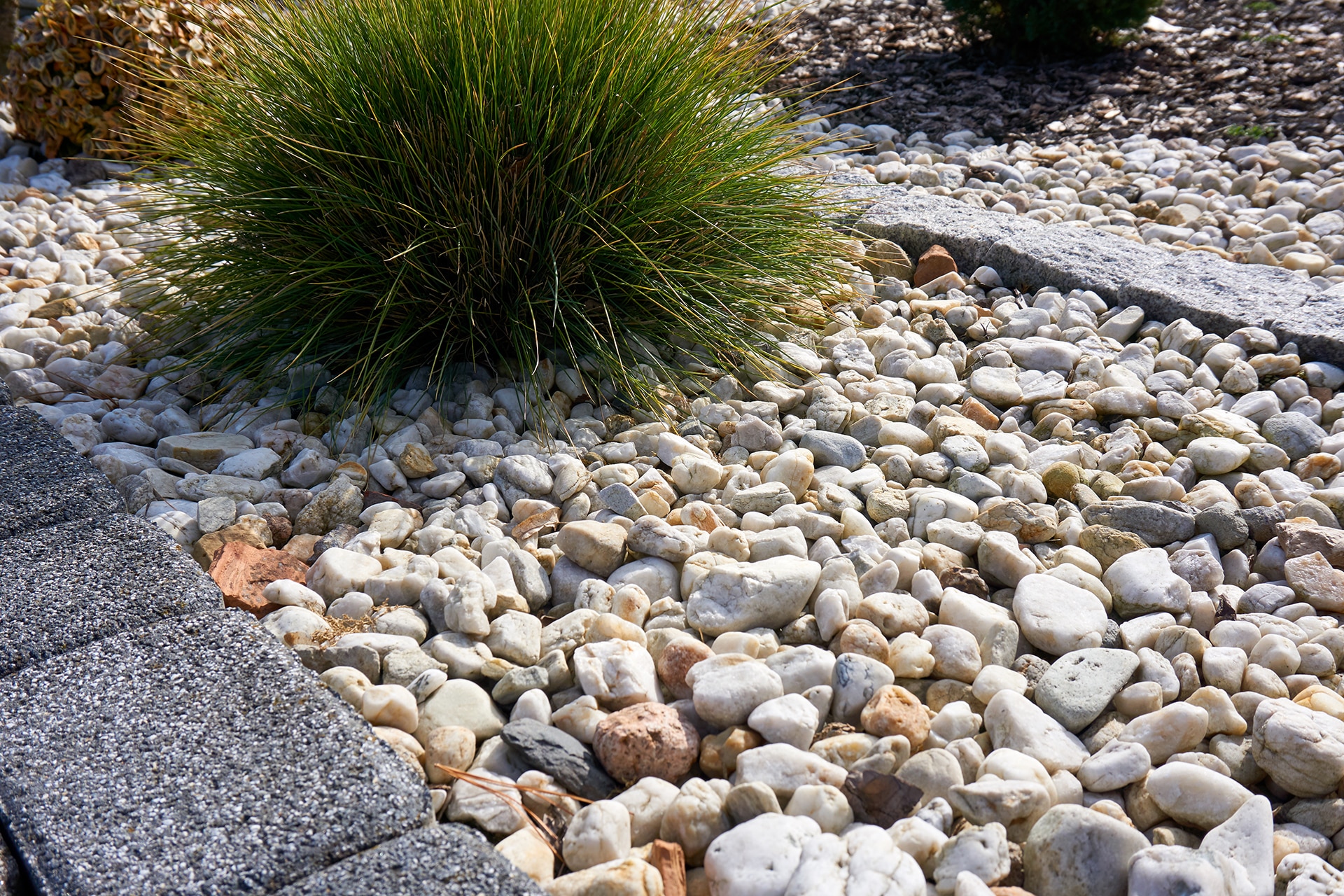 The Benefits of Having Rock Replenished
Not only does rock replenishing leave one's yard flawless but it also slows down weed growth significantly. Weeds are a major problem that will ruin an individual's yard. Being able to maintain and have control over weeds allows one to experience their dream yard. When weed growth is slower, it is easier to have control over and allows for fewer problems in one's yard. Hence, slower weed growth is one of the few benefits of rock replenishing.
In addition to slower weed growth, the cycle of rock replenishing aids in holding down irrigation and protecting it from the sun. The sun will damage one's drip tubing and this will cause numerous problems in one's yard. Irrigation is of prime importance in one's yard and without it, having a yard that suits one's home perfectly wouldn't be possible. Therefore, rock replenishing helps protect irrigation in one's yard.
Finally, every individual wants their yard to look the best in their neighborhood. Showing other neighbors the ultimate beauty of their own yard is the best feeling. Rock replenishing allows for individuals to achieve their dream yard with the countless benefits that come with it also. Ultimately, there is no going wrong when choosing to have a rock replenish service in your yard.
The Process of Rock Replenishing
To rock replenish someone's yard, there are multiple important steps. Primarily, getting an estimate is necessary. Next, making sure to accept the estimate and schedule an install follows. After these first few steps happen, the service is started. In the service, there are five parts that are indispensable.
            Cleaning all leaves from one's yard before installing rock is the opening part of the service. Furthermore, another step is necessary before installing the overall rock. This step is burying any irrigation or low voltage wiring that is exposed. Now, the installation of rock is possible and will be completed by the professional Las Vegas landscaping company. After the rock is placed, the final product needs to be broomed and washed fully. Cleaning the street entirely after the service will also be done to ensure that the neighbors and customer have an immaculate road. In conclusion, the process of rock replenishing only has benefits and will ensure the most fabulous look for your yard.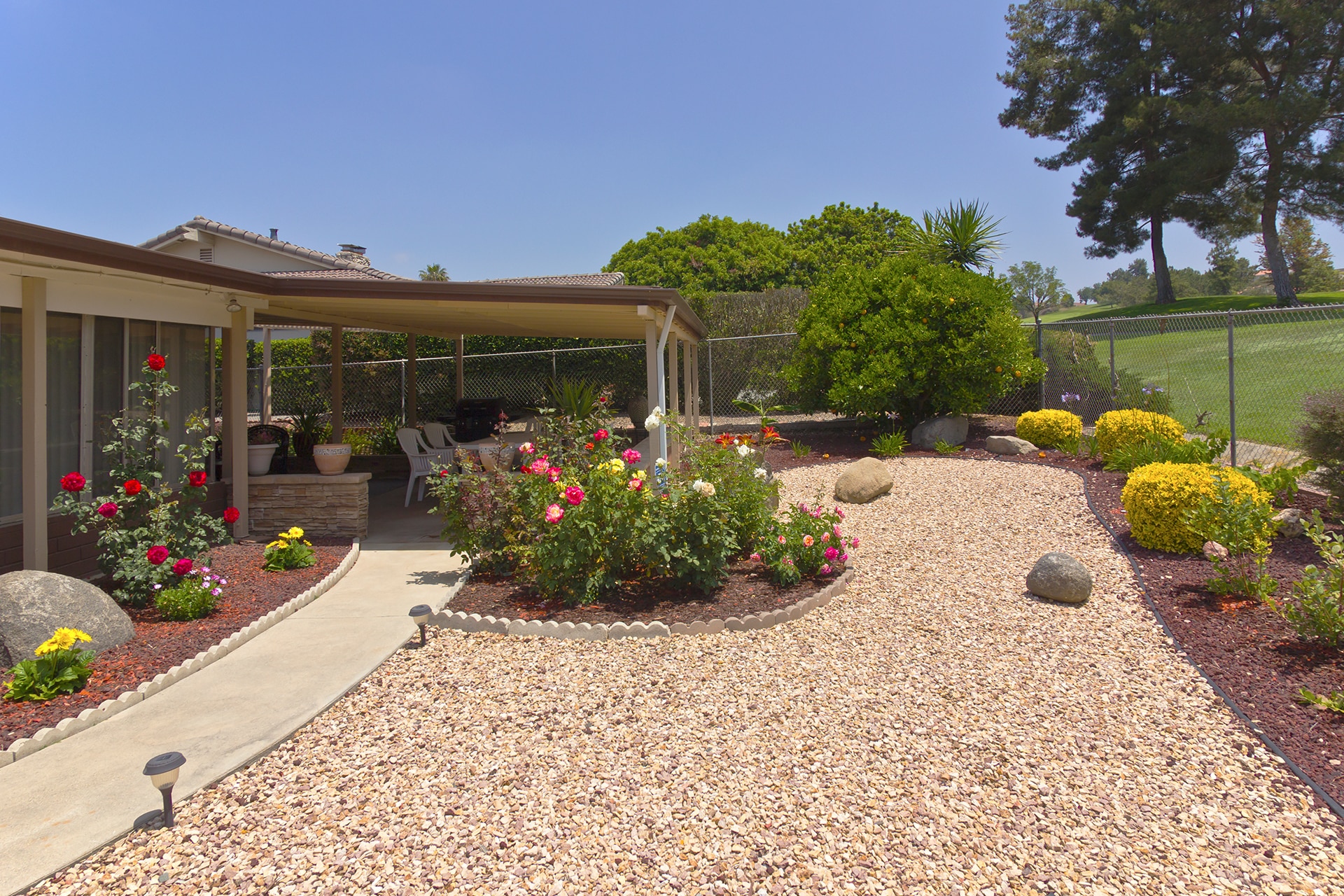 "(Required)" indicates required fields