Can you finally see spring coming around the corner? Springtime can be a joyful time of year and it is also prime time to prepare for the season ahead. This article focuses on how you can get in just before spring and get your landscape ready for those sunny days. Think of this as getting a headstart on the gardening before the spring and summer seasons arrive and you want to spend more time outdoors! Our top spring yard clean up checklist can be found below!
Spring Yard Clean Up Checklist
Start Maintenance and Cleanup
I know, it's probably not the job you get excited about. When spring is approaching, that means winter has well and truly had its impact. Wherever you live, in whichever climate zones, the chances are conditions are different over the winter. This means you will have to clear away the debris left.
Sweep away the leaves, get rid of deadheads on plants and tree shrubs and start weeding the garden. Weeds are hardy and they will have grown even through colder months. Get rid of them. Pre-spring is a good time for yard cleanup. Anything that has died or becomes tired over the winter can be cleared out ready for your spring landscaping ideas.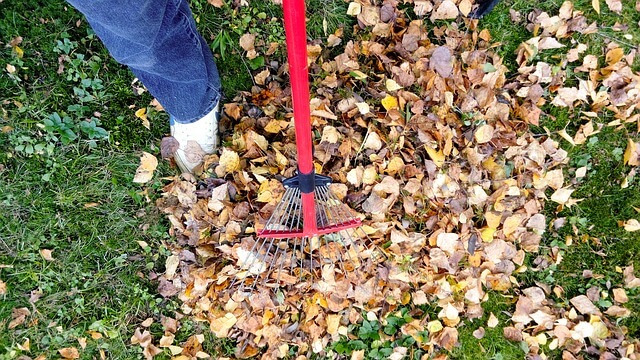 Prepare Your Soil
There are lots of things you can do to get your soil ready for spring, when you may want to plant more. You can test it to check the PH levels and quality of the soil. If it is healthy soil then you can just use a little fertilizer and you should be ready to go!
If your soil is struggling a bit, add some compost or manure. You can clear out remains of old plants or crops and try your best to bring more vibrancy and nutrients to the soil using products such as plant feeds and fertilizers.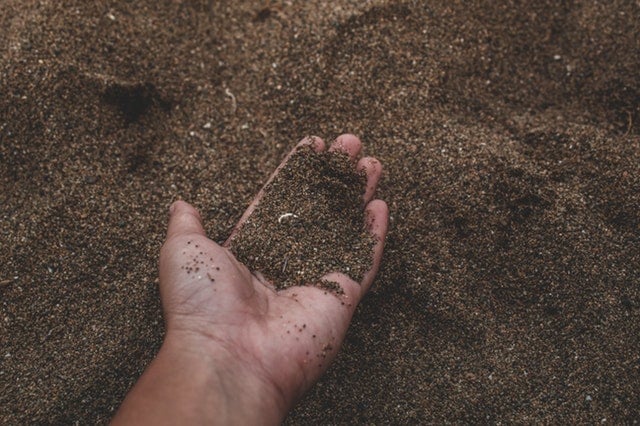 Fertilize Lawn
The lawn may have stagnated in the winter (or if it is warmer where you are, it may have overgrown). Firstly, you can mow the lawn. Secondly, you should fertilize the lawn. There are lawn feed products designed specifically for this kind of fertilization, and these are slow release so they can last into the spring.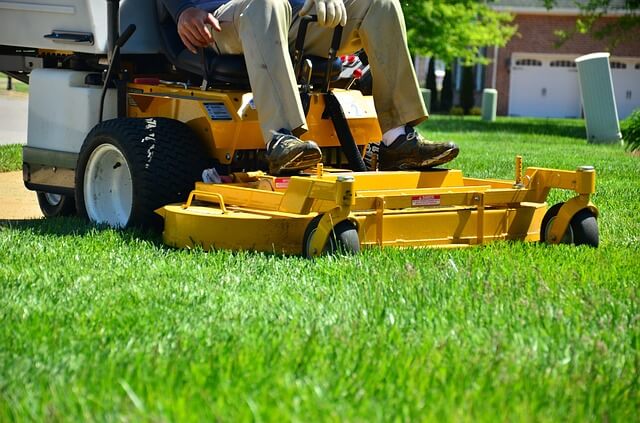 Refresh Mulching
Mulch can be used in plant beds to help irrigation and the release of nutrients into the plants, it can even prevent weeds. But like anything in your yard, it might need a top-up or rotation. You should use this period of time as an opportunity to clean up and refresh your mulch. You can add more to the beds in your garden ready to plant more in the spring (you might already be planting seeds or bulbs). Mulch can get dried out or disturbed, you may simply need to add some here and there.
Pruning
Pruning is important but you need to get in there before the spring. Find dead heads rather than take away any buds that may be coming in the upcoming spring. This item is the one on our spring yard clean up checklist you need to be most careful with. Make sure you don't go too far with your landscaping tips for spring and prune away this year's flowers.
It will be obvious in some cases that some pruning is required. Trees, shrubs and more can get out of control and you might need to prune them back. In some fast-growing plants, you might even want to prune all the way back so that they are a fraction of the size.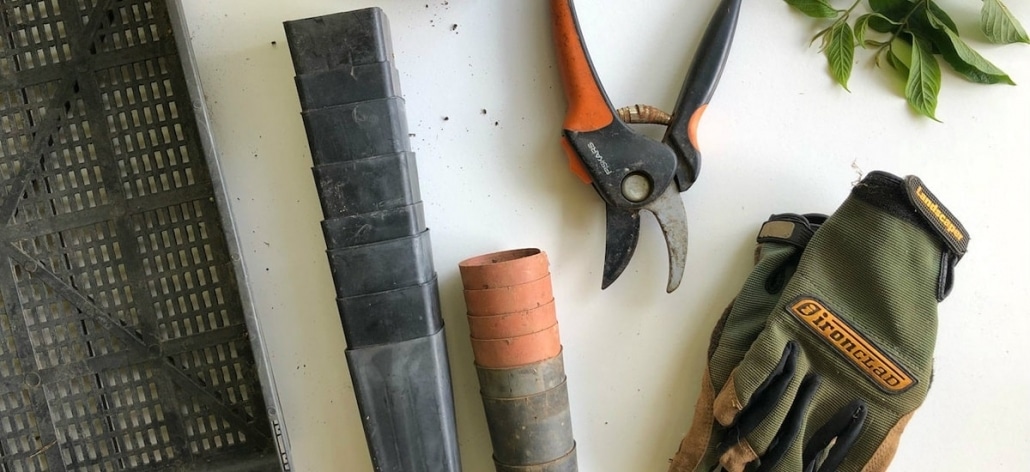 Control Weed
Weeds are the bane of the life of a gardener. Weed control is very hard, and if you have a lot of weeds it can take its toll on your spring landscaping ideas.
The ground is likely to be softer and moister naturally at this time, meaning it will be easier to pull out weeds. Be sure to get the roots or they might come back even worse. Unfortunately, other than following basic lawn and garden control tips, there's not a great deal that can be done about weeds and weeding might be a constant part of your spring landscape maintenance. Being proactive before they have the chance to take over can be the best way to go about your landscaping.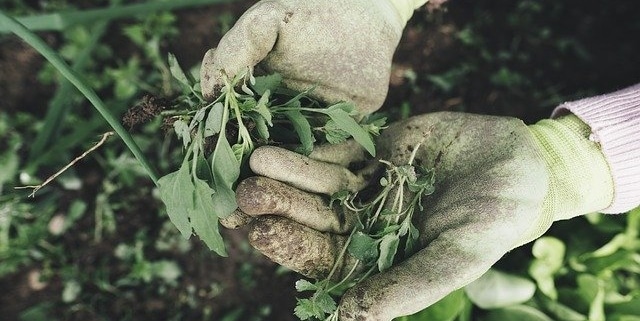 Check Your Irrigation System
Test and check your irrigation system, especially if you have sprinklers. Whatever method you use to properly irrigate your lawn and your bedding and plants should be thoroughly checked. If it involves pipes, these may have become damaged over the winter, as they can freeze, or the temperature can cause them to expand and contract.
This isn't the most fun of the landscaping tips for spring but it is essential. Make sure that all areas are getting the moisture they need, and will desperately need when the weather gets warmer.
Our clean up checklist for spring is universal, these are tips to help you to ensure you've covered all the bases. However, your landscape might be a bit different. Think about where you live, what the temperature has been like and which of last year's plants can be gotten rid of. If you have landscaping ideas for spring then you will have an idea of areas you need to clear before spring, ready for your landscape to flourish in the season ahead.