Of all of the places in the world, Las Vegas is extremely unique and special. Not only is it known for its partying and gambling environment but it is also one of the few places around the globe that has an immense amount of heat. In fact, Las Vegas has reached a temperature of 118 degrees Fahrenheit before. Due to the weather conditions in Las Vegas, there are specific landscaping ideas that are perfect to fit one's Las Vegas backyard.
Fall Las Vegas Landscaping Ideas for Your Home
There are countless ideas that would work with a Las Vegas backyard; however, with the Las Vegas drought, there are better alternatives that will look fantastic and help the city at the same time. Water is something that Las Vegas does not have a lot of and making sure to meet your backyard's dreams and fulfill the water limit together are essential. The primary idea of the best Las Vegas landscaping ideas includes plants that fit the Las Vegas terrain which are succulents and cactuses.
Succulents and Cactuses
To begin, cactuses and succulents are both plants that fit the Las Vegas weather. They are low maintenance and look fantastic at the exact same time. Furthermore, a large amount of water is not necessary for these plants. This is the reason why they tend to flourish in the tremendously hot weather of Las Vegas. Cactuses and succulents do not go by themself in one's yard, but rather with many other remarkable combinations.
One of the many options that combine with these plants well are rocks. Rocks and boulders are a great option to add to one's yard to give it a desert fashion look. Also, artificial grass is a great match when designing one's yard with these desert plants. Both rocks and grass will make the cactuses and succulents look fuller in one's yard. Hence, succulents and cactuses are the initial options for someone's Las Vegas yard.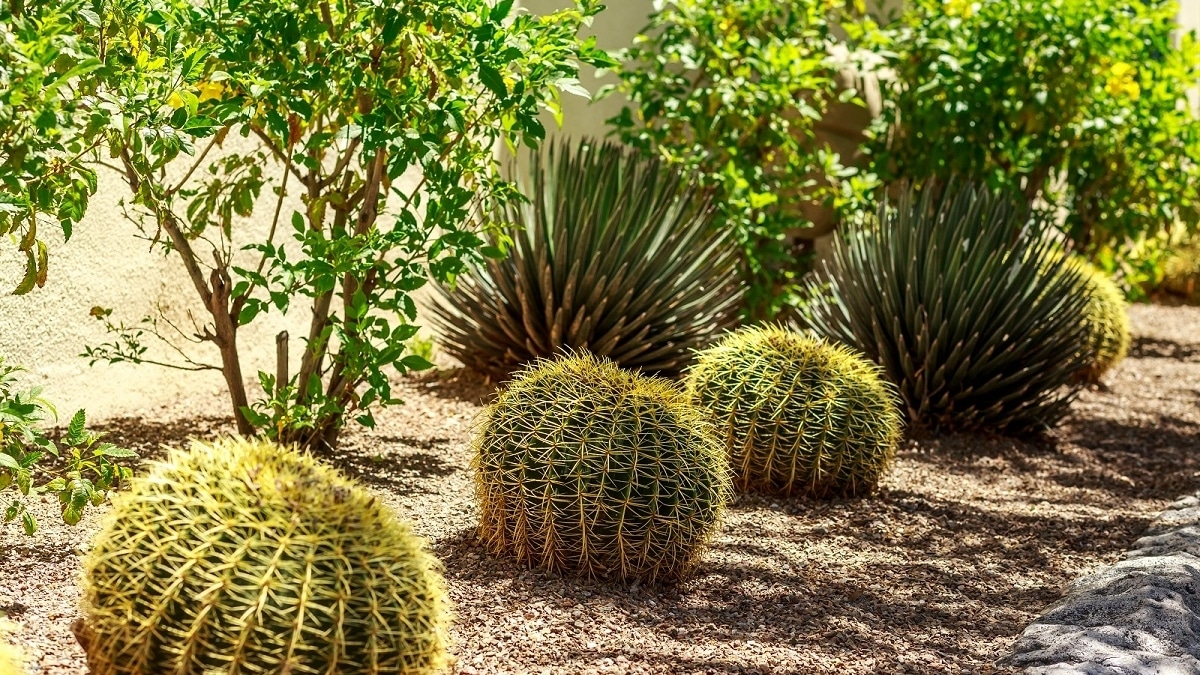 Large Boulders and Other Rocks
Across all of Las Vegas, there are numerous rocks that could be used with one's yard; however, there are only a few that match the desert design of Vegas while also looking phenomenal. These rocks that meet both of these requirements are boulders, river rock, Mohave gold rock, and rebel red rock. Furthermore, each of these rocks will match with other plants as well as cactuses and succulents as mentioned previously.
Boulders, specifically larger-sized ones, are indispensable for having a desert-designed modern yard. River rock is another option that also looks great with a desert fashion for one's yard. Both require little to no maintenance which is exceptional because everyone is always busy whether an individual is at work or with family. Las Vegas landscaping companies all over the valley can help with yards that require installation as making sure to put the rocks where is needed with a correct amount that fulfills the desired look is easy for skilled enterprises.
Mohave gold rock and rebel red rock are among the most famous of all of the rocks in modern times in Las Vegas, Nevada. This is likely because they match with everything including a desert-styled yard. They are of little to no maintenance just like the river and boulder rock. Therefore, the best Las Vegas landscaping ideas for rocks include boulders, river rock, rebel red rock, and Mohave gold rock which all can be installed by a trustworthy professional Las Vegas landscaping business.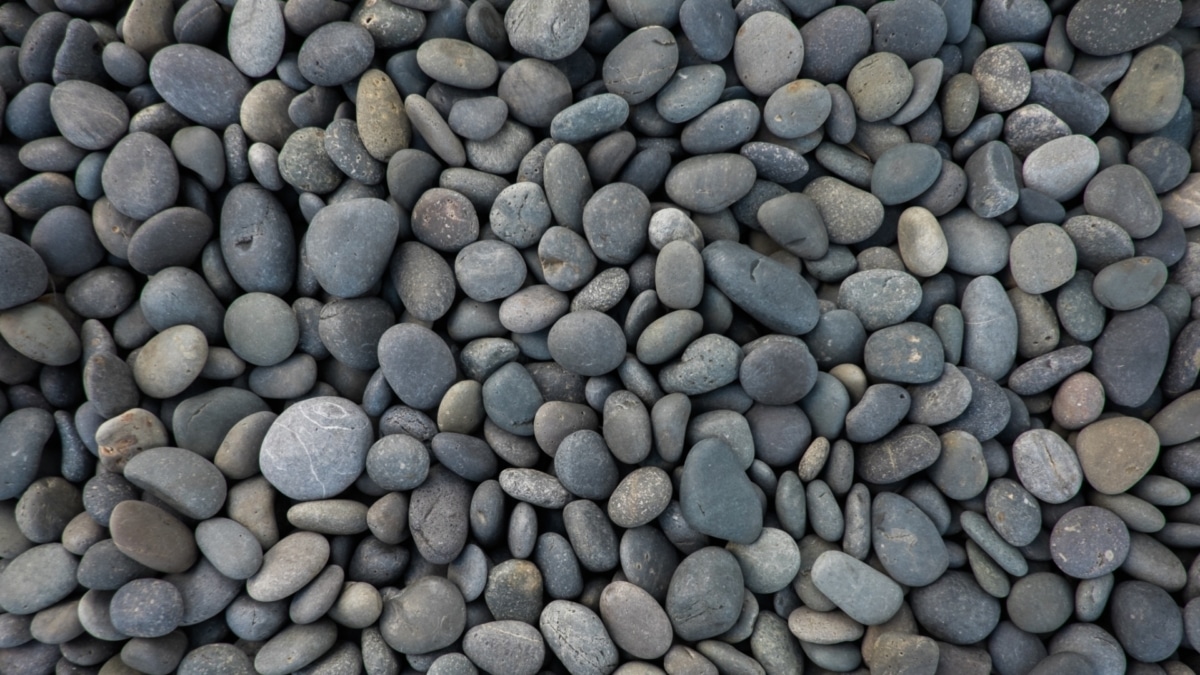 Artificial Grass
Of all of the water that needs to be saved in Las Vegas because of the Las Vegas drought, having regular grass is not helpful and does not look as impressive as artificial grass. Not only does artificial grass not require loads of water but it also matches with many Las Vegas landscaping design ideas for one's yard. Ranging all the way from desert landscaping to landscaping in every region, artificial grass covers it all. 
Additionally, artificial grass requires little maintenance. It looks fantastic and does not need a lot of work added to it. As well as needing a small amount of maintenance after installation, it lasts for a long period of time. In fact, this type of grass can last for up to 15 to 20 years easily. Thus, artificial grass has been proven to last long with little maintenance required.
Every individual loves their pets and this is the best alternative that one's pets will absolutely love. Las Vegas landscaping companies with skill can install it with ease and match the goals that an individual has for their yard. It is an extremely pet-friendly option that is both safe for one's pet and that one's pet will enjoy daily. Hence, it is a great option for both the owner and the pet of a house.
Finally, artificial grass matches extremely well with cactuses and succulents. Cactuses and succulents are part of the desert design that requires little maintenance. Cactuses and artificial grass together look incredible and will require no work needed from the owner of a property. Therefore, artificial grass has countless benefits, especially in a Las Vegas yard.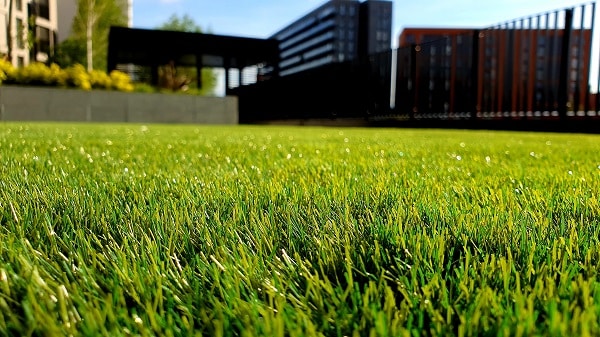 Wi-Fi Timers
As the world changes, technology is changing rapidly as well. Wi-Fi timers have begun to be used recently and are changing the landscaping business. It makes it much easier for both the customer and the landscaping company overall. Also, having this timer requires little to no maintenance. After it is set up, there is usually nothing that needs to be changed over time. To install this newer landscaping technology, a professional Las Vegas landscaping company is needed. Hence, there is little work needed for a wife timer after installation.
Additionally, some of the benefits that come with a Wi-Fi timer include a monitored system that lets the owner of the property know when there is a problem, testing the timer while standing away from it when installing it, and providing a healthy amount of water for every plant and piece of grass in one's yard. If there is ever a problem, Las Vegas irrigation repair companies can help adjust the timer and help one's yard get back to looking healthy and spectacular. Ultimately, these are the strengths of having a Wi-Fi term in the present time.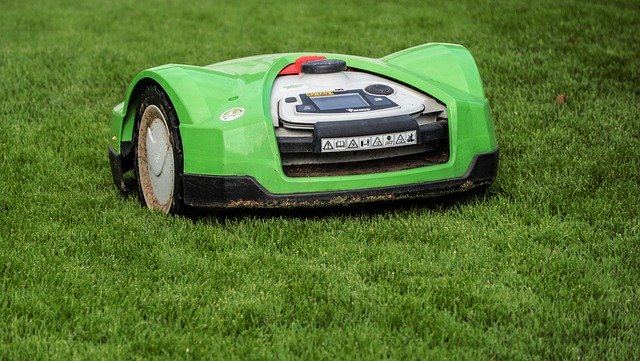 The Conclusion
Throughout the whole world, climates are dramatically different as demonstrated in two extremely diverse places like Ethiopia and Alaska. Every individual wants their yard to meet their expectations and this is not possible without knowing the essentials of their weather. Las Vegas is distinctive because of its extremely scorching hot weather. It is a desert which means it is extremely hot in the summer and cold in the winter. Knowing the specific landscaping that Las Vegas requires is necessary to meet the essentials of having a yard with outstanding beauty. 
The plants that match the Las Vegas weather perfectly are cactuses and succulents as mentioned previously. To combine with these plants, artificial grass or specific rocks such as boulders, river rock, rebel red rock, or even Mohave gold rock are needed. Wi-Fi timers enhance the efficiency and healthiness of one's overall yard. In conclusion, succulents and cactuses, boulders and other rocks, artificial grass, and Wi-Fi timers are the best Las Vegas landscaping ideas for one's yard in modern time.