If you're landscaping your front or backyard, you will have a lot of decisions to make regarding the kinds of materials you will use. One of your choices might be whether to use artificial vs natural grass for your lawn.
There are advantages and disadvantages to both of these options, so familiarize yourself with the details to make the wisest decision possible. In this article, we will take a closer look at both options and also discuss the costs involved.
Artificial Grass vs. Natural Grass: Pros and Cons of Each
As mentioned above, there are advantages and disadvantages to both artificial turf and natural grass, depending on where you live and what your priorities are.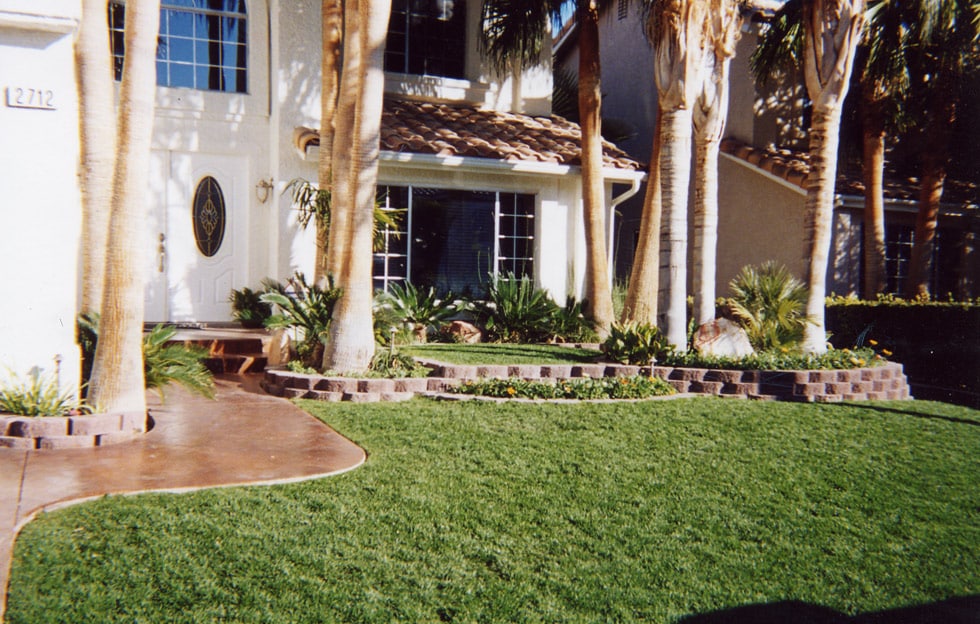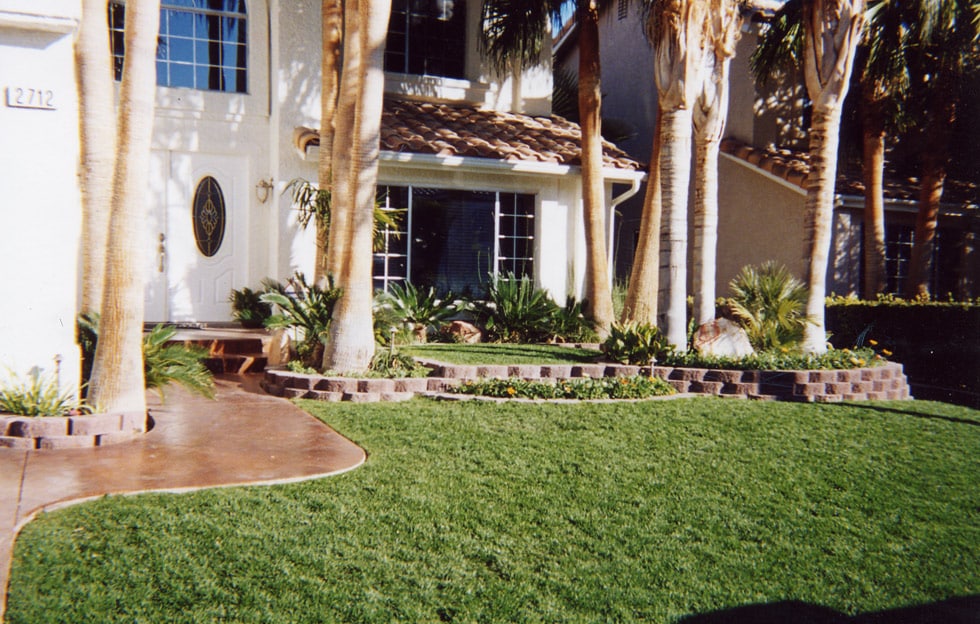 Artificial Grass: Pros and Cons
There are several advantages to using artificial turf as opposed to natural grass. The most obvious one is that it doesn't sustain damage from exposure to the elements or from being walked on. If you live in a harsh climate, your natural grass will suffer during the winters and summers due to cold conditions like frost and snow, as well as harsh sunlight.
With artificial turf, you won't have to worry about these things. It is one of several types of low-maintenance landscaping types that don't require constant upkeep. In addition, you don't have to worry about cutting or pruning it because it always maintains the same length. And if you've got kids, you won't have to worry about the kids coming inside and muddying up the house.
And there are other, perhaps lesser-known, advantages of artificial turf, as well. It can be better for dog owners as the dogs won't dig holes in it. In addition, some people have grass allergies. Artificial grass doesn't aggravate those allergies.
For all these advantages, there are disadvantages to artificial grass, as well. The most obvious is that it is fake, after all – you won't have the feeling of natural grass.
If you live in a climate that gets hot in the summertime, you should be wary of the fact that artificial turf can become extremely hot. This can pose a danger for children, so you might need to find a way to manage this by installing a subsurface cooling system.
Natural Grass: Pros and Cons
There are also pros and cons to choosing natural grass for your lawn. One advantage is that starting a natural grass lawn is comparatively affordable. You can either choose seeds or sod, and both options are less expensive for basic installation.
If you want to have a garden, natural grass is the obvious choice. You can include potted plants around artificial grass, but having a natural lawn with soil for planting is ideal. If you choose this option, you should learn how to prepare your soil to create ideal planting conditions.
Nonetheless, there are also drawbacks to working with natural grass. The most obvious of these is maintenance, which involves both a comparatively high cost and amount. For one thing, you will need to mow the grass regularly. Additionally, you'll need to water natural grass, resulting in higher utility costs for larger areas.
You will also need to take care of weeds and manage unwanted pests that can ruin the grass or disturb any plants or flowers that you might have added. For all of these tasks, you will need to purchase the appropriate equipment and supplies, adding to the cost of having a natural lawn.
Cost Considerations
As mentioned above, what you choose for your lawn will depend on your own personal priorities. In terms of cost, in general, artificial grass costs an average of about $12 per square foot. If you have a large lawn, the price tag can become rather high. Therefore, you might need to consider getting outside funding. Many companies extend financing for turf installation to their customers, ensuring that you can comfortably manage the cost through installment payments that align with your budget.
If you choose natural grass, the price will be lower. The average cost of installation is between $0.50 to $1 per square foot for hydroseed and three to four times this amount for sod, so it is significantly cheaper than artificial grass. However, this does not take into consideration maintenance costs, which can be much higher.
Environmental Considerations
If you're an environmentally-conscious person, you may be interested to know that there are environmental considerations both for artificial and natural grass. With artificial grass, some of the concerns are clear: it involves the use of synthetic and non-biodegradable materials. Also, it can ultimately lead to the loss of wildlife habitat and cause contaminated runoff.
With natural grass, there are also concerns. The maintenance of natural gas often involves large amounts of water and energy usage. Additionally, environmental concerns are a factor when you use pesticides to treat unwanted weeds on natural grass.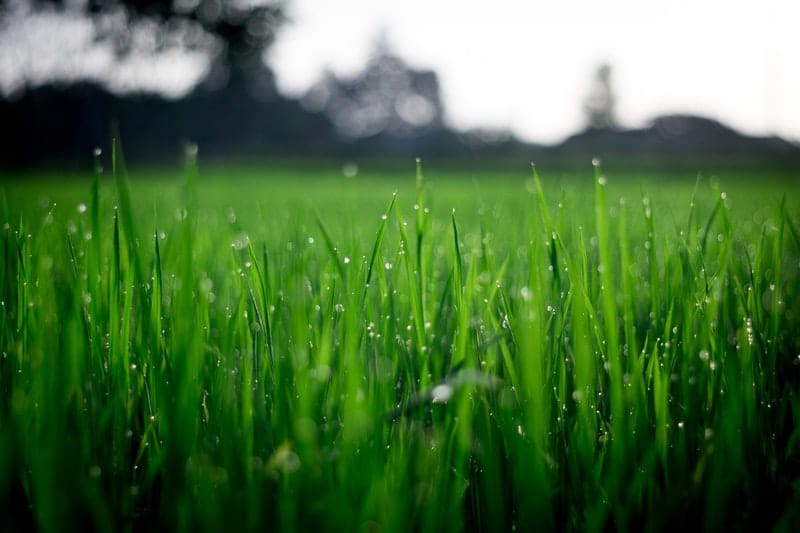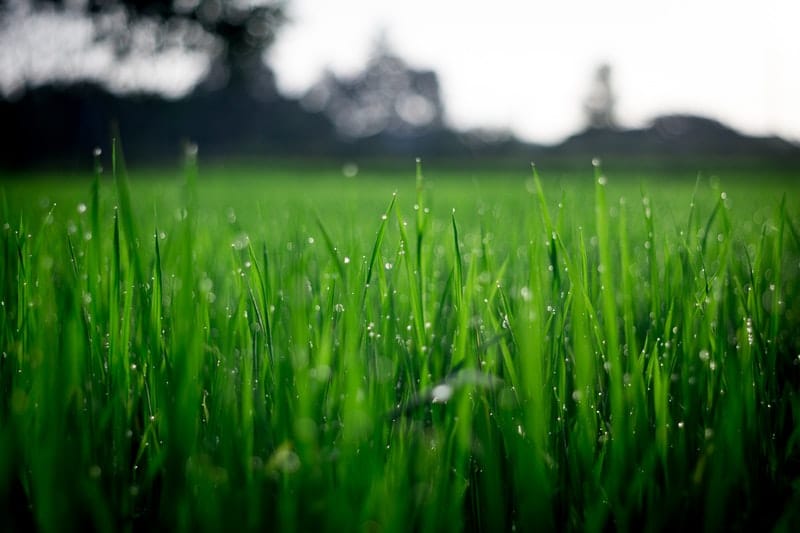 Make an Informed Decision
In considering what the best option is for you, you should do thorough research on both options. If you think you want to go with artificial grass, look for a reputable installation company that has strong reviews from third-party review sites. You can also ask friends or neighbors who have already gone through the process what their experience was like.
If you do choose natural grass, you should be aware of the variety of types that you have to choose from. The type of grass you choose depends on the climate you live in and other factors, so it is wise to do your research before you get started. Different grass types also require different types of maintenance.
Getting a new lawn is not something to be taken lightly. The cost and time involved are great, and the whole appearance around your home is affected. There are pros and cons to both artificial and natural grass, so you will need to decide what makes the most sense for you and your home. If you weigh your options carefully, you should be able to make a wise decision.