Do you want to have both an outstandingly beautiful yard and a yard that pleases your adorable pet as well? Numerous options of Las Vegas landscaping designs are available that will aid in making this dream come true. For instance, Las Vegas landscaping companies and Henderson landscaping enterprises are all over the valley willing to help one transform their yard completely. Not only will it be a new elite yard that family will enjoy but also a yard that one's pets will love with all of their heart.
With a happy dog comes a joyful family, hence, making sure one's dog is content with their home is indispensable. There are numerous materials that could be used in one's yard; however, to make sure one's dog is having the best experience, there are essential Las Vegas landscaping ideas that are needed. Ultimately, the top five most elite dog-friendly landscaping ideas include water features, synthetic turf, dog-friendly plants such as Indian hawthorn, a dog path, and shaded trees for one's dog.
Water Features
To begin, dogs absolutely are in love with water. Fortunately, water can come in many different forms that will help in making your dog's experience extremely fun. Water features may range anywhere from ponds to pools to even fountains. Different water features may have different levels of maintenance that is needed so choosing the correct one that suits an individual's yard is indispensable. Hence, water features are something that one's dog will enjoy and that one's overall family will cherish as well.
Depending on the water feature that is chosen for one's yard determines the amount of landscaping needed. After the installation of the water feature, maintenance may be needed. For instance, when having a pool as a water feature, after the initial installation process, it will need to be cleaned occasionally and needs chemicals as well. Hence, a pool is a water feature that is a lot of maintenance but on the other hand, will bring great joy to one's home. Therefore, water features are the primary dog-friendly landscaping idea.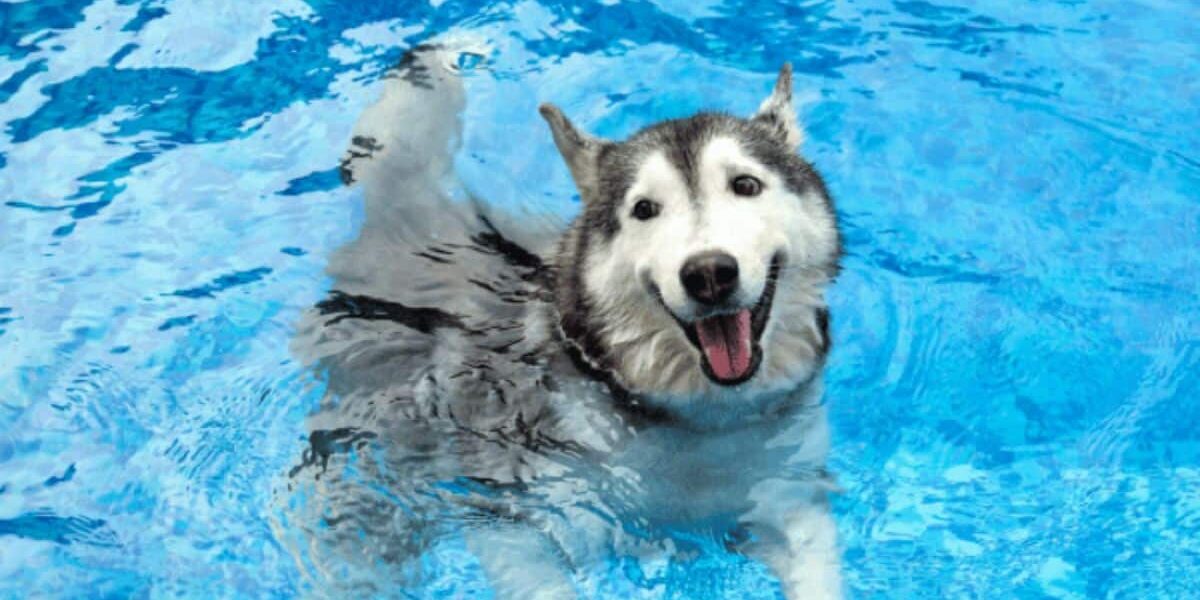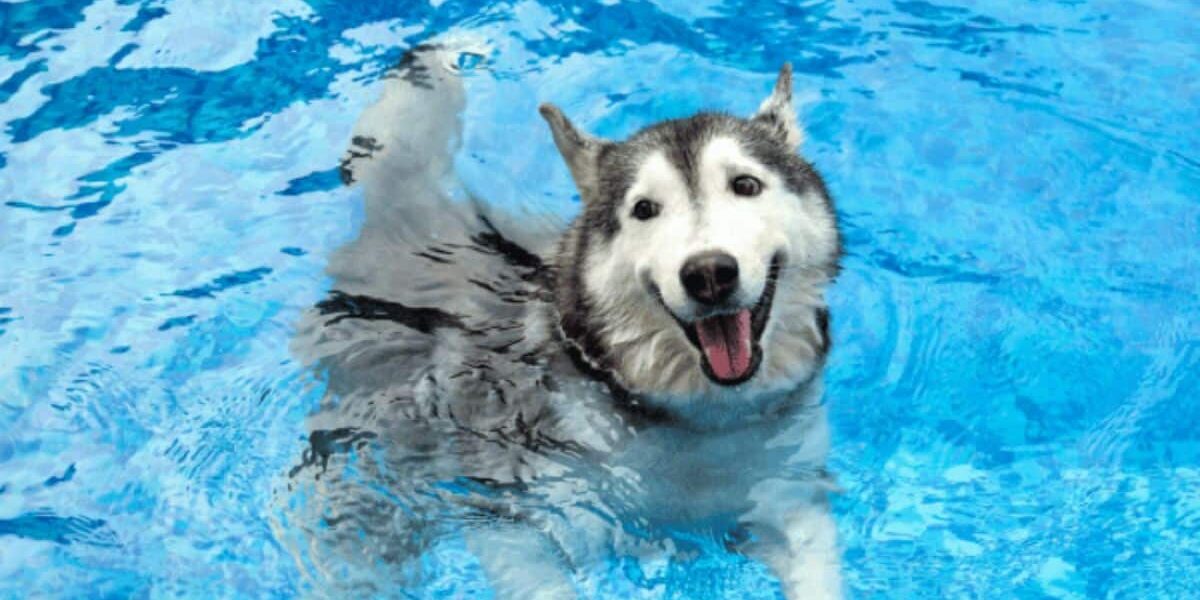 Synthetic Turf
Although many types of grass are fantastic for one's dog, there is one type that is far better than the rest. Synthetic turf is the most elite option for one's loving pet. The benefits of this turf seem endless and only bring happiness to one's overall life. Furthermore, the primary benefit of this grass is that it is extremely easy. Having a combination that is both easy and beautiful at the same time is hard to find and is an unstoppable choice. Thus, synthetic turf is the top-notch grass option for one's yard that will fill it with beauty and make one's dog happy.
In Las Vegas, hot weather is a factor that comes with living in a desert.
With a desert comes little to no water all year long. Las Vegas solely relies on Lake Mead and because of the Las Vegas drought, there is not much water that is supplied. Regular grass is a weak option even though it is good for one's pet because it requires loads of water every single week. Synthetic turf is a considerably better choice that can be easily installed by a Las Vegas landscaping company and a Las Vegas maintenance enterprise will make sure it is clean and spotless for one's family and dog all year long.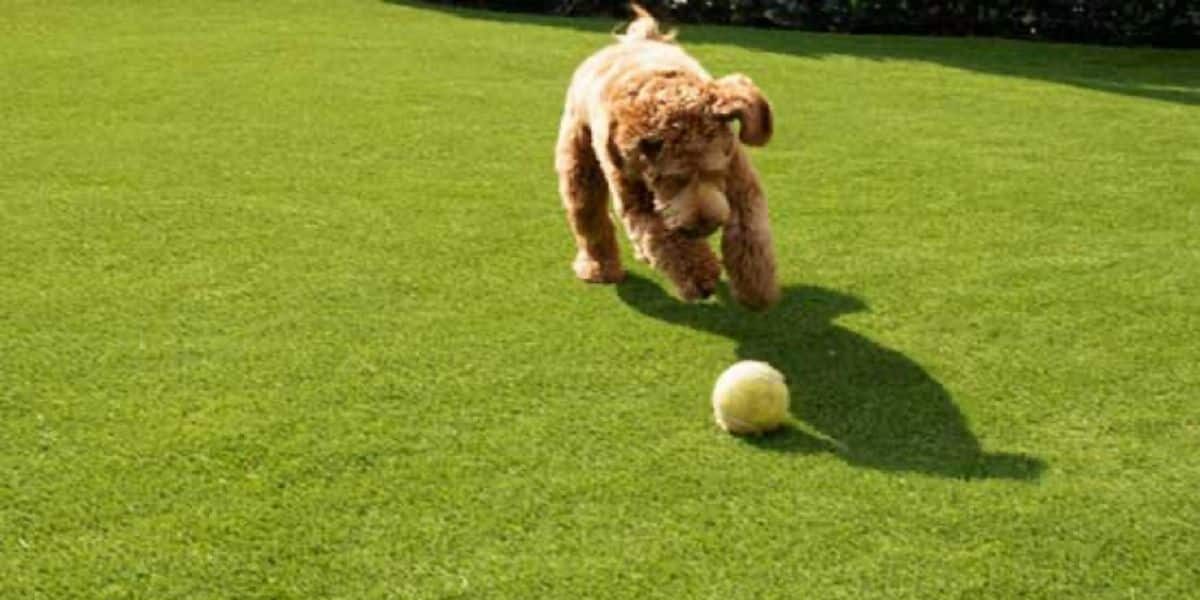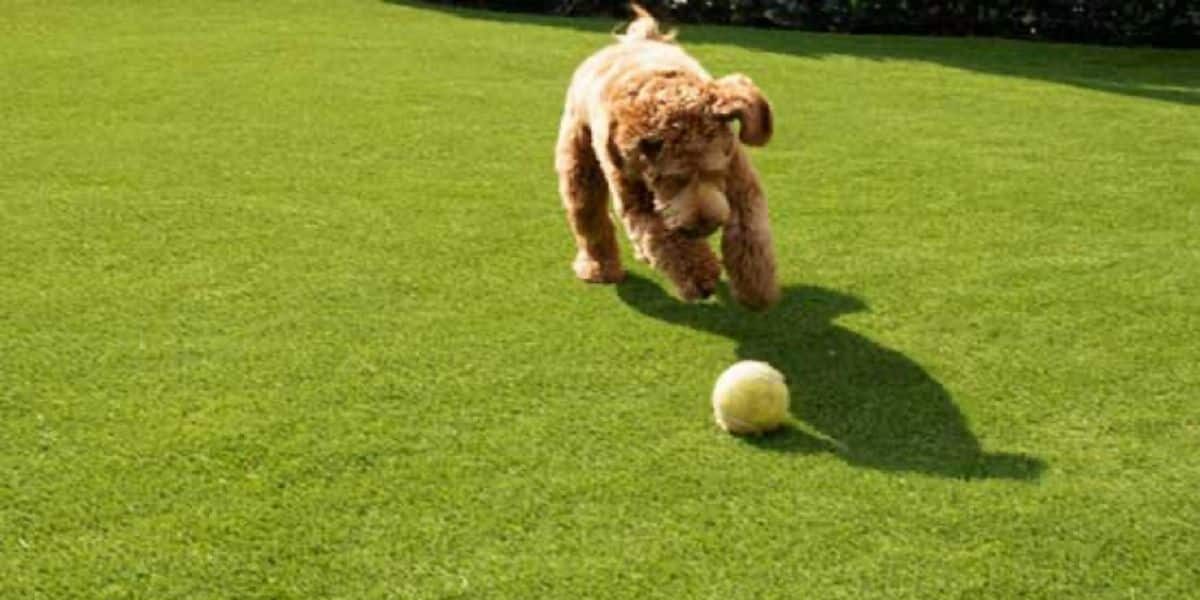 Dog Friendly Plants
Even though there are countless options of plants in Las Vegas that are dog-friendly, there are specific types that rise above the others substantially. For instance, Indian hawthorn, mock orange, and rosemary are three of the top-notch options when it comes to dog-friendly plants. Not only are the dog-friendly, but all three choices are fantastic looking and will fill one's yard with complete beauty. A combination that is both dog-friendly and stunning at the exact same time is a powerful mix that is clearly insurmountable.
When it comes to maintenance, all three of the elite options above require little of it. In fact, after the installation process, there is little to no maintenance needed. Once a Las Vegas landscaping company puts it in one's yard, these few plants will look remarkable for all four seasons of the year. Plants will give something for one's dog to look at and enjoy when outside. Therefore, Indian hawthorn, mock orange, and rosemary which are all dog-friendly plants will bring a new more improved and beautiful landscaping design and mood to one's home.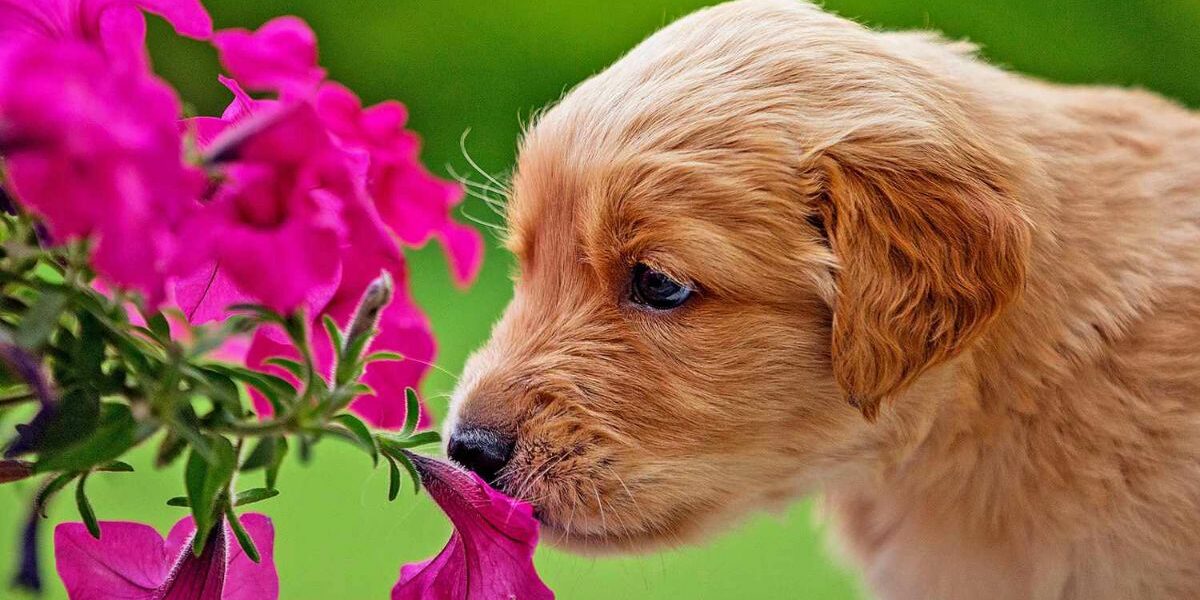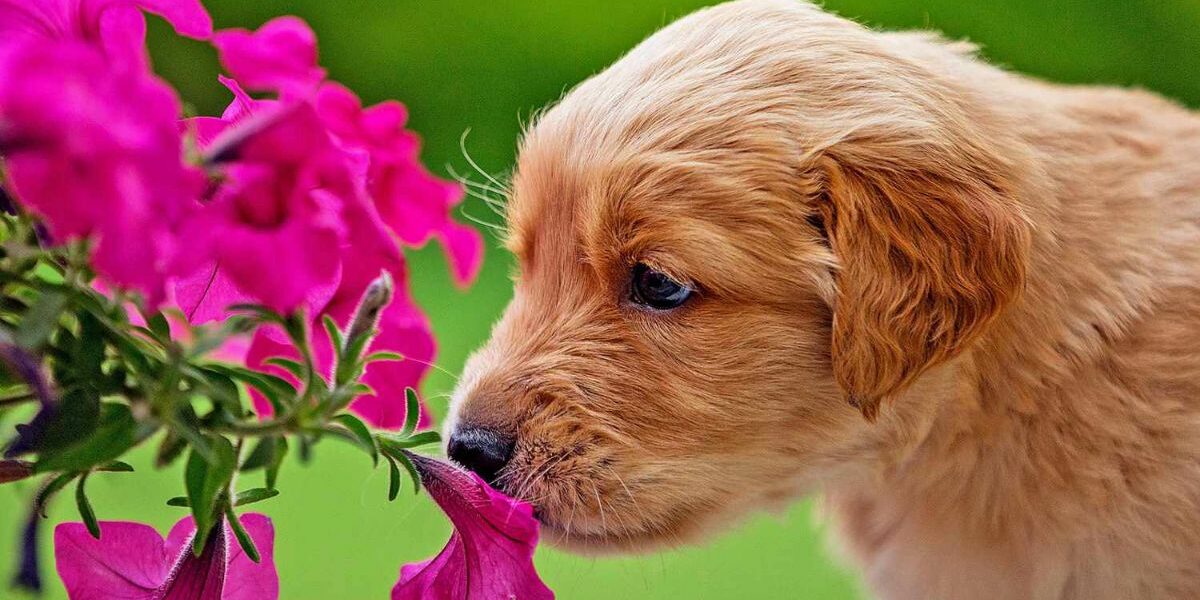 Dog Run
Exploring is something that every dog loves. Dogs love to be in nature outside whether it involves running around with their friends or laying near a plant. Dog runs serve as a great solution to help one's dog reach their goals of adventuring in nature that is completely filled with loveliness. Additionally, dog runs are not expensive. Depending on the size of the path will determine the cost; however, the cost is not something as expensive as a pool for instance. Hence, dog runs will ensure a fun and interesting place for one's dog to explore.
Although everyone loves their dog, the reality is that most individuals are occupied for the entire day. Waiting all day for people to come home gets boring and that is what dogs do for the majority of their time at home. A dog run gives one's pet something to do while waiting for the entire day. After the installation step is completed by trusted and professional Las Vegas landscaping companies, maintenance isn't needed for a dog run. In conclusion, a dog run is a simple and outstanding alternative to help one's dog have fun during their day at home.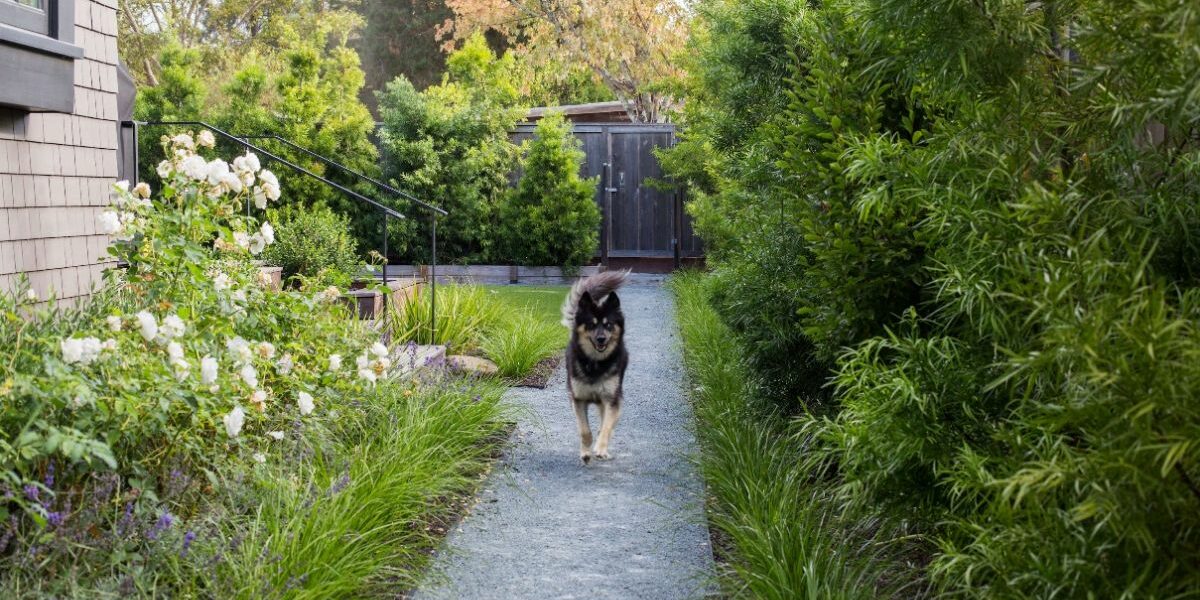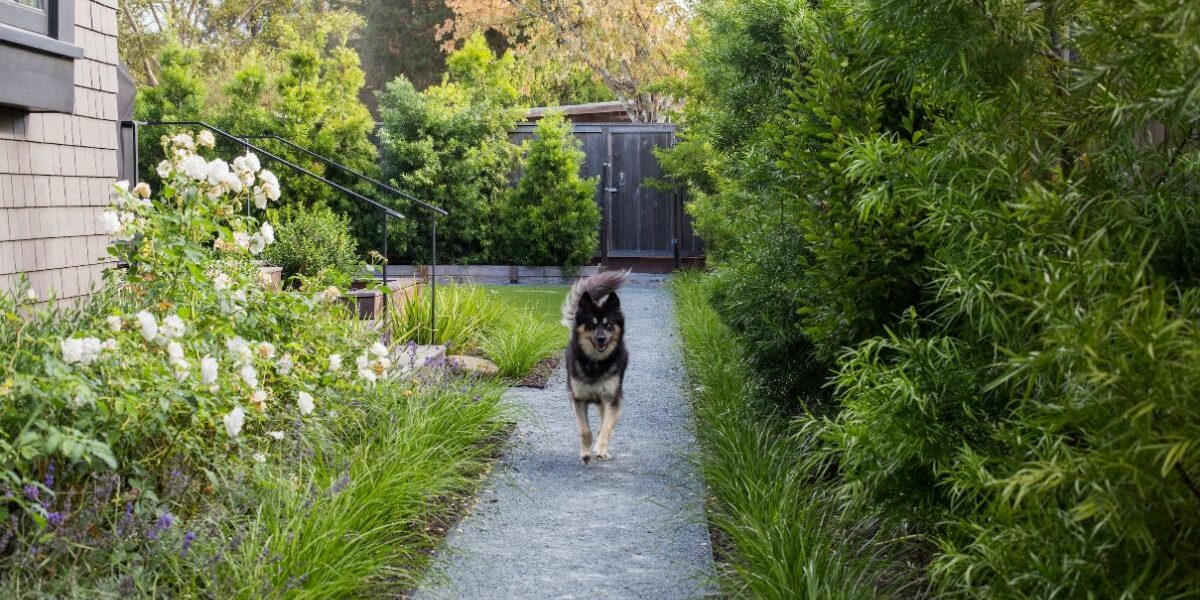 Shaded Trees
Las Vegas is known to have one of the hottest climates on Earth. It is the city of entertainment of the world but always has steaming weather throughout the year. When anybody goes outside, especially during the summer, a burning feeling takes over. Nobody likes to be super-hot and neither does one's pets. Shaded trees are the best answer to solve this problem of excessive heat. Thus, shaded trees are an absolute necessity in one's Las Vegas landscaped yard, for one's pet and especially because of the weather in Las Vegas.
Countless shaded tree alternatives are possible for the Las Vegas climate; however, there are a select few that do the best and look outstanding. The select few trees include blue Palo Verde trees, palm trees, and mesquite trees. All of these options are both dog-friendly and will make one's dog happy. Las Vegas landscaping companies can install the shaded tree that is chosen and after installation, Las Vegas landscape maintenance may be needed every once in a while, but definitely not frequently. After one's dog runs in the heat for a while, these trees provide a place of rest and relaxation for one's pets.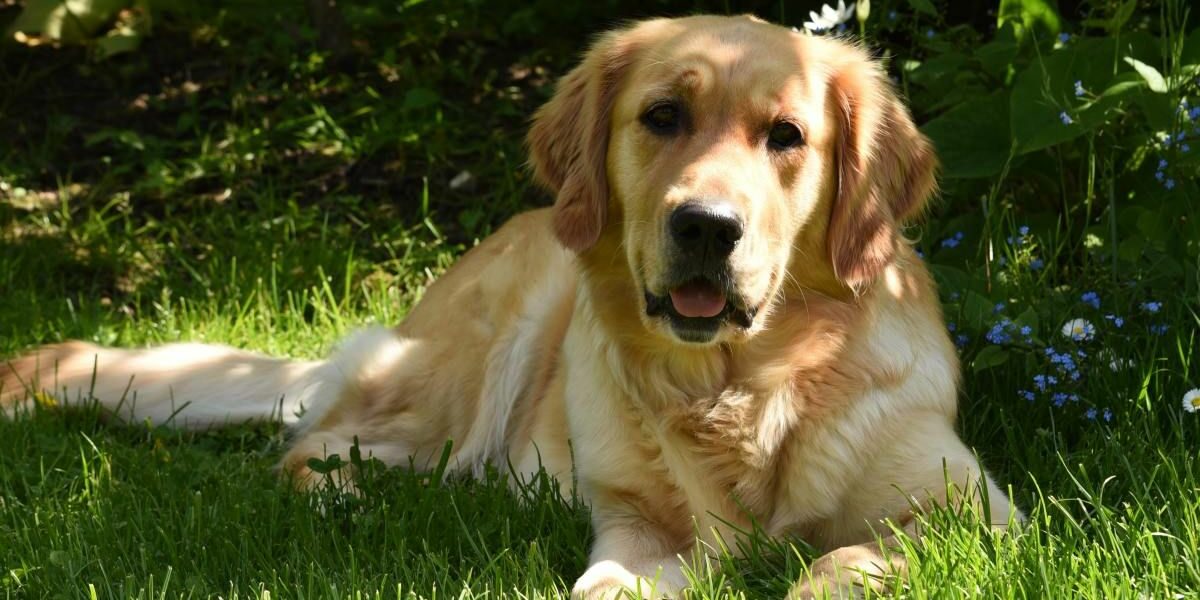 Throughout the entire guide, the most elite Las Vegas landscaping ideas that were dog-friendly were discussed and had specifically mentioned benefits. Water features, synthetic turf, dog-friendly plants, dog runs, and shaded trees were the top five options that proved to be the best landscaping designs for one's yard by far. Ultimately, if any of these five options are installed into one's yard, one's dog and family will have a yard and overall home that is filled with happiness.